Within medicine, advocacy is the act of speaking out on behalf of our patients. The skill to advocate for our patients at an individual level is essential for all pediatricians. In addition, advocacy occurs within our communities, at a state level, and federally, to protect the health and well-being of all children and adolescents.
Advocacy Rotation
Guided by residents' interests, this elective is designed to assess cultural and socioeconomic influences of health care in specific communities, work with community-based organizations and other professionals (i.e., lawyers, dentists, policymakers), and advocate for culturally competent healthcare for children. The day-to-day specifics of this rotation are designed by the resident with guidance of a faculty mentor. Faculty mentors are chosen with the assistance of Residency Program mentors, chief residents, and program directors and APDs.
Dr. Michael Cole: Assessed hospital and local community resources for patients with complex medical problems to have the best knowledge of ways to assist these patients.
Dr. Hillary Herman: Met with local childcare centers to discuss vaccination policies with the goal to increase vaccination rates, particularly for influenza.
Dr. Lance Nelson: Learned more about care of and resources for adolescents such as high school clinics, LGBTQ clinic with Dr. Larson Ode, Johnson County Health Department, STI testing clinic, United Action for Yourth, WIC of Johnson County, and Planned Parenthood.
Dr. Blair Wright: Learned about advocating for mental and reproductive health in Adolescent clinic and Child Psychiatry clinic. Developed age-appropriate (middle school, high school) on these topics to use in her future practice.
Dr. Alex Flanagan: To advocate for non-English speaking communities within the Iowa City area, Dr. Flanagan worked with translation services at UIHC to have after visit summaries in French, Spanish, Arabic, Swahili, and Chinese Mandarin.
Dr. Shriya Subramani: Participated locally in the AAP "Vote Kids 2020" Campaign and educated providers, patients, and families on prominent election topics related to kids.
Dr. Alex Keating: Developed pamphlets with information on summer safety for patients and families
Dr. Ashley Schumaker: Advocated for low-income families and youth sports by addressing socioeconomic disparities in sports. Collected college sporting equipment from University of Iowa for donation to local middle schools.
Faculty mentors and advocacy interests
Advocacy Day
Advocacy Day is a day geared towards learning the fundamentals needed to take advocating for our patients and their families from the bedside to beyond. Organized annually by our third-year pediatric resident AAP Program Delegate and Dr. Colburn (our Associate Program Director of Development + Advocacy), first-year pediatric residents are excused as a class from clinical duties to begin exploring how to better partner with local community resources, function as a member of the AAP, and lobby for change at the state and federal level. Our program's dedication to advocating on behalf of children's health and be seen in all the ways our residents have been involved with advocacy initiatives.
To be a pediatrician is to be an advocate for child and adolescent health and wellbeing. When a pediatrician expands their advocacy beyond the exam room, communities thrive. When our communities thrive, we pediatricians thrive. Advocacy Day's goal is to help pediatricians on their journey towards achieving better health for both their patients and themselves.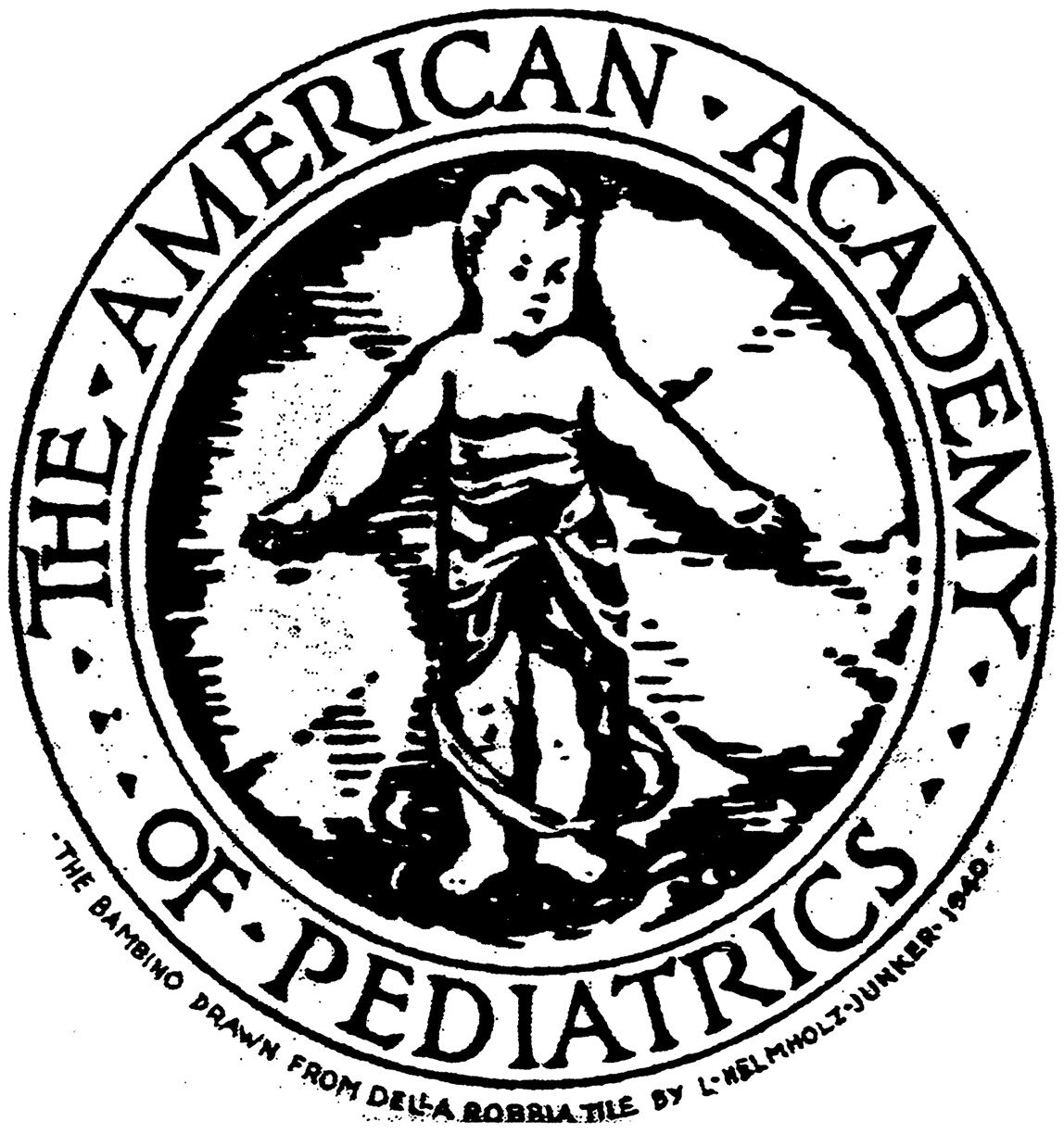 American Academy of Pediatrics (AAP)
AAP membership fees are fully paid by the program annually. Several University of Iowa Pediatric faculty are involved with the AAP on both a state and national level.
AAP Annual National Conference
Second year program delegate is funded by the program each year. Residents outside of this are encouraged to go pending additional funding.

American Academy of Pediatrics, Section of Pediatric Trainees
Program Delegate: Chosen during the first year of residency, the SOPT program delegate attends quarterly meetings with the SOPT during their second year, relays AAP information including the annual Advocacy Campaign to residents and is funded by the program to go to the National AAP Conference in October of their 2nd year. As a third year you participate in choosing the intern class delegate and assist the second year.
SOPT Leadership: The leadership opportunities are highly supported by our program and are within subspecialties and broad committees. The delegate assists residents with interest in these positions.
CATCH Grants
Iowa faculty are well-versed in applying for and assisting residents in obtaining AAP CATCH grants.
CATCH Grant Pediatric Resident Recipients
2019: "LatinXchange" by Dr. Melanie Reyes Hernandez. Used funds to access the evidence-based "Girls Circle" curriculum and apply this to form a group empowering young Latinx individuals to take ownership of their health care with a focus on sexual health.

2019: "Healthy Hawkeye Smiles" by Dr. Rachel Segal and Dr. Michael Cole. Collaborated with Pediatric Dentistry to obtain fluoride varnish in the IRL General Pediatrics clinic and educate Pediatric Residents on applying it with the goal to improve oral health care and education of patients and parents.
CATCH Grant Pediatric Staff Recipients
2018: "Little Hawks Clinic"  and 2020: "Green & Gold Clinic" both by Dr. Marguerite Oetting. These are no cost clinics based in local Iowa City high schools serving the uninsured or underinsured adolescents in the area.

2021: "BreastFeed Iowa Black Immigrant (BIBI) Partnership" by Dr. Temitope Awelewa. Assessed sociocultural factors surrounding breastfeeding in African immigrants of Johnson County to then create a cultural breastfeeding guide. Ultimate goal to increase access to breastfeeding information and lactation services in low-income African immigrant mothers within Johnson County.
Temitope Awelewa, MBChB, MPH, FAAP, IBCLC
Dr. Awelewa is a board-certified general pediatrician, an International Board-Certified Lactation Consultant, and a Clinical Associate Professor of Pediatrics in the UI Stead Family Department of Pediatrics' division of General Pediatrics and Adolescent Medicine. She has enjoyed serving as a breastfeeding support advocate in the last five years for the AAP's Iowa Chapter. She received a lectureship grant award from the AAP to promote physician breastfeeding education statewide, and to reduce disparities among Iowa communities. She is interested in culturally sensitive breastfeeding care, and is a recipient of an AAP CATCH grant award (see above) to improve breastfeeding among black immigrants in the Johnson County, IA area.
Meredith Fishbane-Gordon, MD
Meredith Fishbane-Gordon is interested in prevention of pediatric obesity; she's partnered with Iowa's Healthiest State Initiative to roll out the implementation of Healthy Habits Questionnaires during all well child visits starting at two years of age in all outpatient clinics. She has partnered with the City of Iowa City, the Iowa City Parks and Recreation Department, and Healthy Life Stars programs locally to facilitate unique opportunities for our pediatric patients including providing prescriptions for at-risk youth to free activity programs and free in-home family educational opportunities to learn how to improve healthy habits.