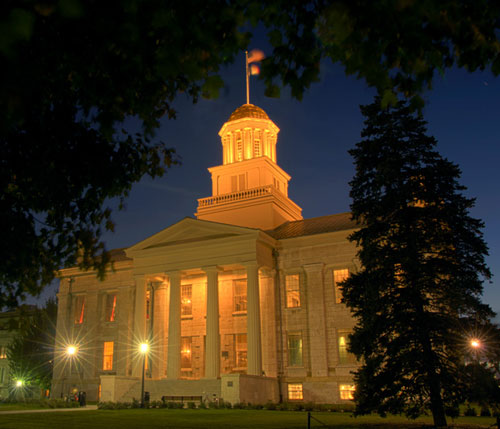 Few places combine the ease of small-city living with the wealth of large-city services and entertainment that you'll find in the Iowa City and surrounding area. We invite you to discover the features that make our community a great place to call home.
Whether you choose to rent or buy, your housing options in the Iowa City area are limitless.
The Iowa City area includes Coralville, North Liberty, University Heights and many more small nearby towns, creating a rich and diverse community.
Iowa takes great pride in its schools and features some of the best colleges and universities, as well as elementary and secondary schools.
Spouses of UI Hospitals and Clinics employees can find an abundance of employment opportunities in the Iowa City area.
You'll find a surprisingly vibrant assortment of attractions and events in the Iowa City and surrounding area. With an abundance of museums, festivals and theaters, Iowa City offers a lively culture and home for the arts. Our climate provides the enjoyment of four full seasons, providing all types of recreational activities to keep you busy in Eastern Iowa.