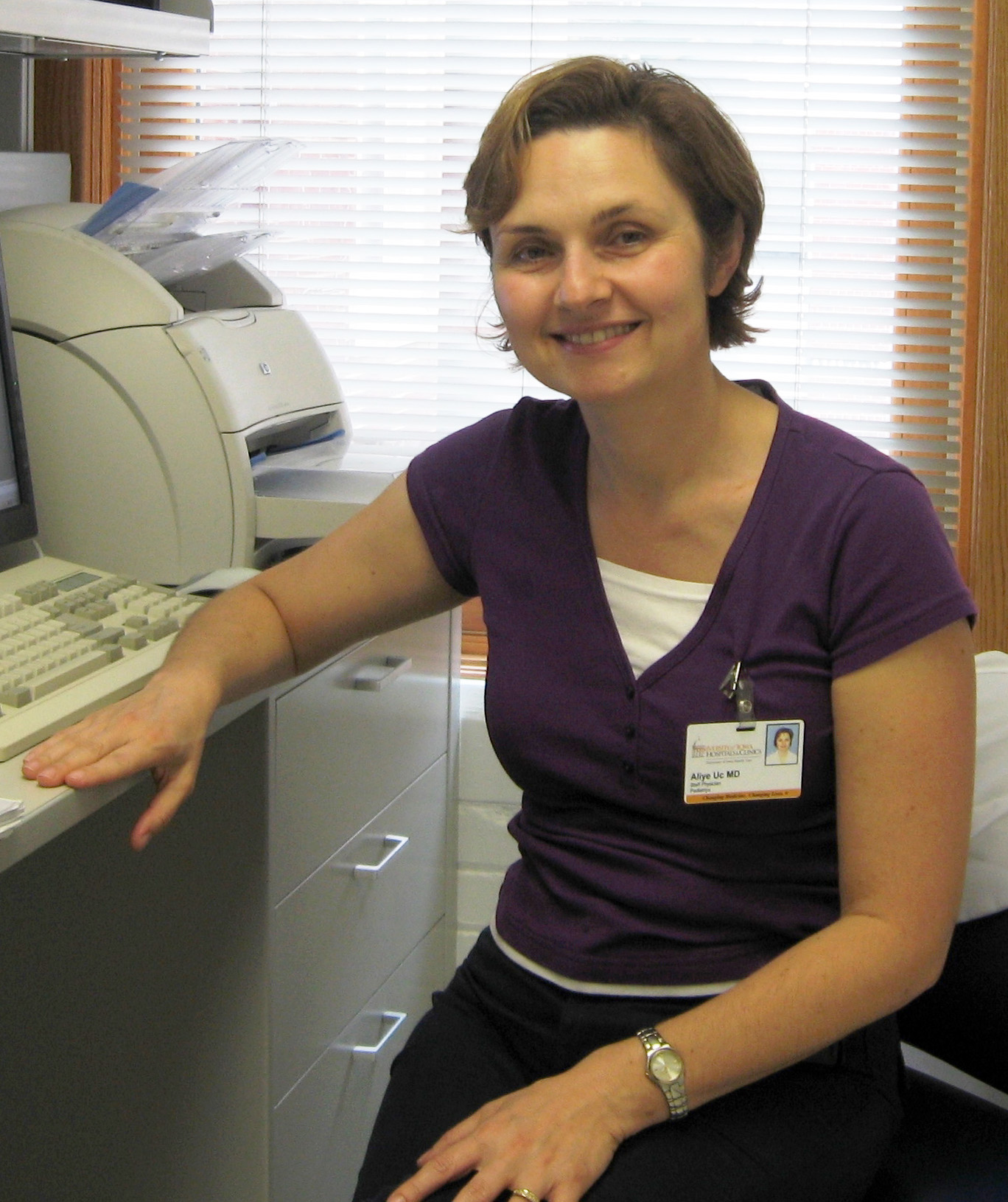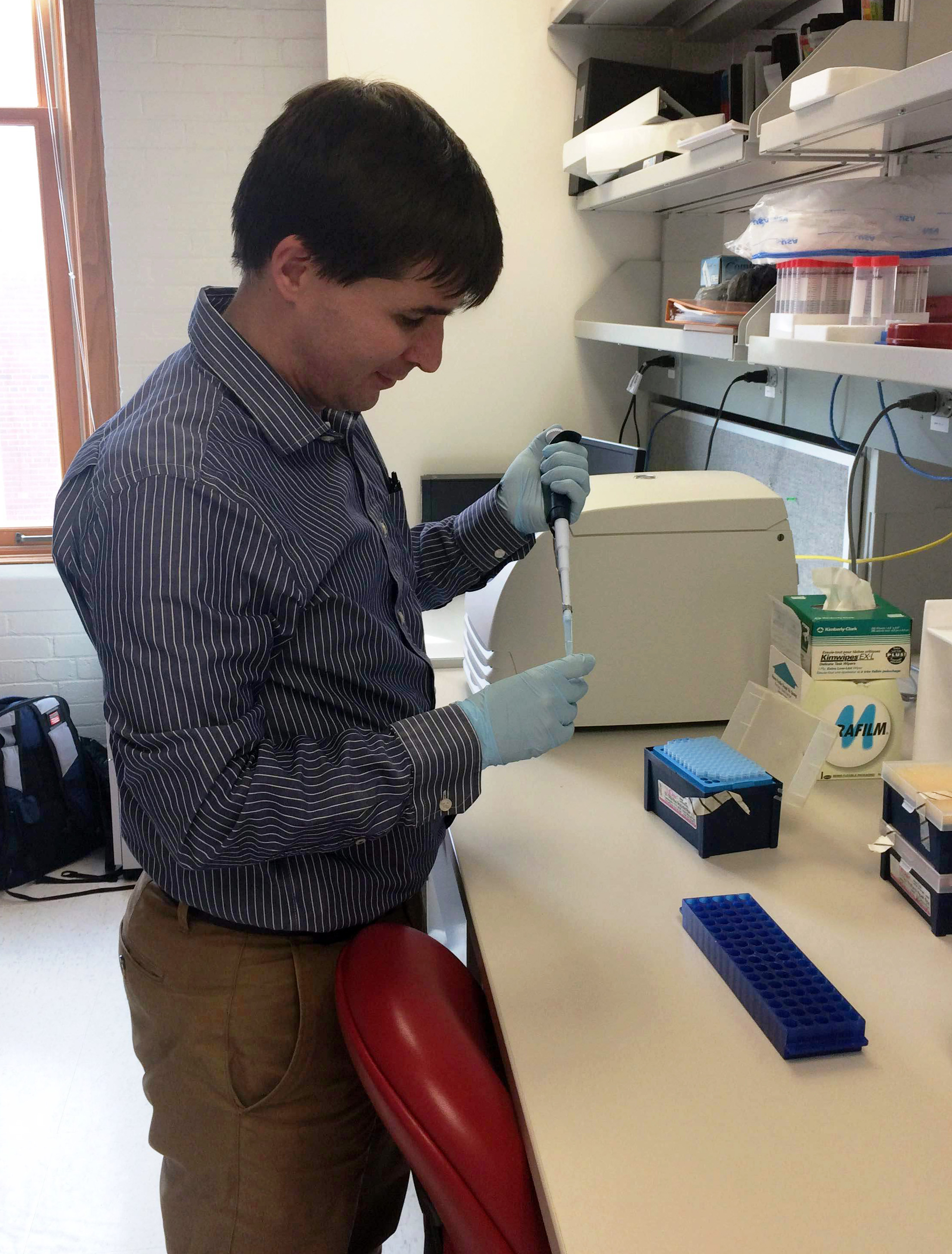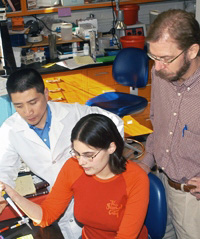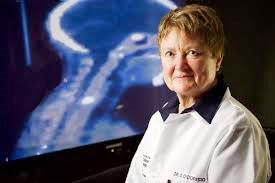 Opportunities abound for carrying out clinical or basic research during residency. Our residents are encouraged to take electives with our pediatric or non-pediatric faculty in a variety of areas from clinical to translational to basic research.
Since 50 percent of our residents go on to fellowship, many find research electives helpful in their career choice. Many of our pediatric residents have done research electives during their training.
Selected, highly motivated residents in our program are eligible for consideration for the American Board of Pediatrics "Integrated Research Pathway" in which up to 11 months of research elective are allowed during the three years of residency.
Department of Pediatrics faculty members are in key national leadership positions across the disciplines of academic pediatrics and biomedical research. In 2015, our department ranked 22nd overall and 10th in public National Institutes of Health (NIH) research funding among pediatric departments located within medical schools.
The Carver College of Medicine is internationally recognized for its excellence and leadership in biomedical research. In 2016, the Carver College of Medicine received $229 million in research funding, including $105 million from the NIH, ranking it 18th in the nation among public medical schools. Four University of Iowa Carver College of Medicine departments rank in the top 20 among the nation's 125 medical schools in terms of National Institutes of Health funding.
Carver College of Medicine faculty have been awarded approximately half of the University's total research funding and more than 80 percent of its National Institutes of Health funding. The University of Iowa is at the forefront among research universities in this country, and its contribution has been nationally recognized by such eminent authorities as the Carnegie Foundation, which classified The University of Iowa as having "very high research activity" among research universities. In the most recent medical school rankings by U.S.News and World Report, The University of Iowa Carver College of Medicine ranked 25th for primary care training and 12th among public research institution.
Applicants to our pediatric residency program who wish to learn more about Iowa's research opportunities for pediatric residents and fellows can request this information prior to the time of the scheduled interview. These applicants are offered additional interviews with pediatric and other Carver College of Medicine faculty whose research is in areas of the applicant's interest.
Exceptional pediatric residency applicants who have completed PhD programs in the life sciences or alternatively who already have an outstanding basic or clinical research experience, are eligible to apply to the Carver College of Medicine's Physician Scientist Training Pathway Program. The objective of the Physician Scientist Training Pathway Program is to promote the postgraduate training and career development of physician-scientists who will become future leaders in academic medicine. The pathway integrates the transition period from completion of the MD degree to the MSTP program, then to the PSTP program, to a Department of Pediatrics NIH Physician Scientist Award program (K-12*), and ultimately a tenure-track faculty position through the Stead Family Department of Pediatrics Program in Pediatric Research. PSTP participants receive a $4,000 stipend, and can potentially complete up to 5 blocks (4 week rotations) of research. This program takes advantage of alternative pathways of residency and subspecialty fellowship training in accordance with established criteria for American Board of Pediatrics. If you are interested in learning more about Iowa's  Physician Scientist Training Pathway Program, please complete the PSTP Application Form and/or contact Yatin Vyas, MD, MBBS, Director of the Pediatrics Physician Scientist Training Program.
*For support to a newly trained clinician appointed by an institution for development of independent research skills and experience in a fundamental science within the framework of an interdisciplinary research and development program.