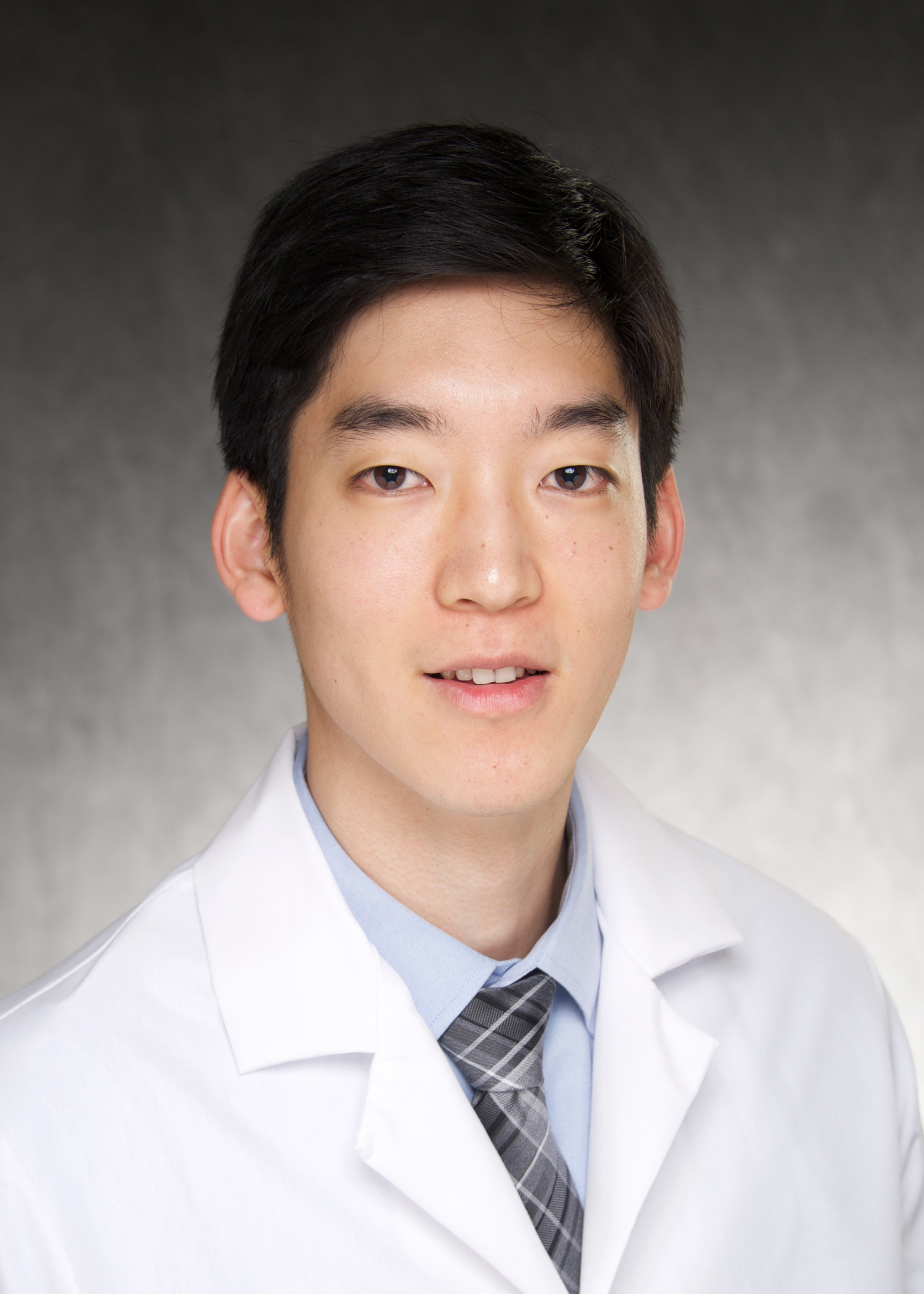 Medical school: University of Iowa Roy J. and Lucille A. Carver College of Medicine
Undergraduate: University of California, San Diego
Hometown: Anaheim, CA
Publications
Deep brain stimulation hardware-related infections: 10-year experience at a single institution.
Abode-Iyamah KO, Chiang HY, Woodroffe RW, Park B, Jareczek FJ, Nagahama Y, Winslow N, Herwaldt LA, Greenlee JDW.
Risk factors for surgical site infections and assessment of vancomycin powder as a preventive measure in patients undergoing first-time cranioplasty.
Abode-Iyamah KO, Chiang HY, Winslow N, Park B, Zanaty M, Dlouhy BJ, Flouty OE, Rasmussen ZD, Herwaldt LA, Greenlee JD.
Thoracic Meningocele and Cervical Syringomyelia Treated with Ventriculoperitoneal Shunt.
Close LN, Park B, Woodroffe RW, Hitchon PW.
Fibro-osseous lesion of the cranium in an adolescent patient.
Park B, Abode-Iyamah K, Lee SL, Kirby P, El-Khoury G, Wilson S.
Intraventricular foramen of Monro cavernous malformation.
Winslow N, Abode-Iyamah K, Flouty O, Park B, Kirby P, Howard M 3rd.
Value of Targeted Epidural Blood Patch and Management of Subdural Hematoma in Spontaneous Intracranial Hypotension: Case Report and Review of the Literature.
Rettenmaier LA, Park BJ, Holland MT, Hamade YJ, Garg S, Rastogi R, Reddy CG.
IgG4 related disease of the craniovertebral junction
Park B, Starks R, Kirby P, Menezes A, Dlouhy B