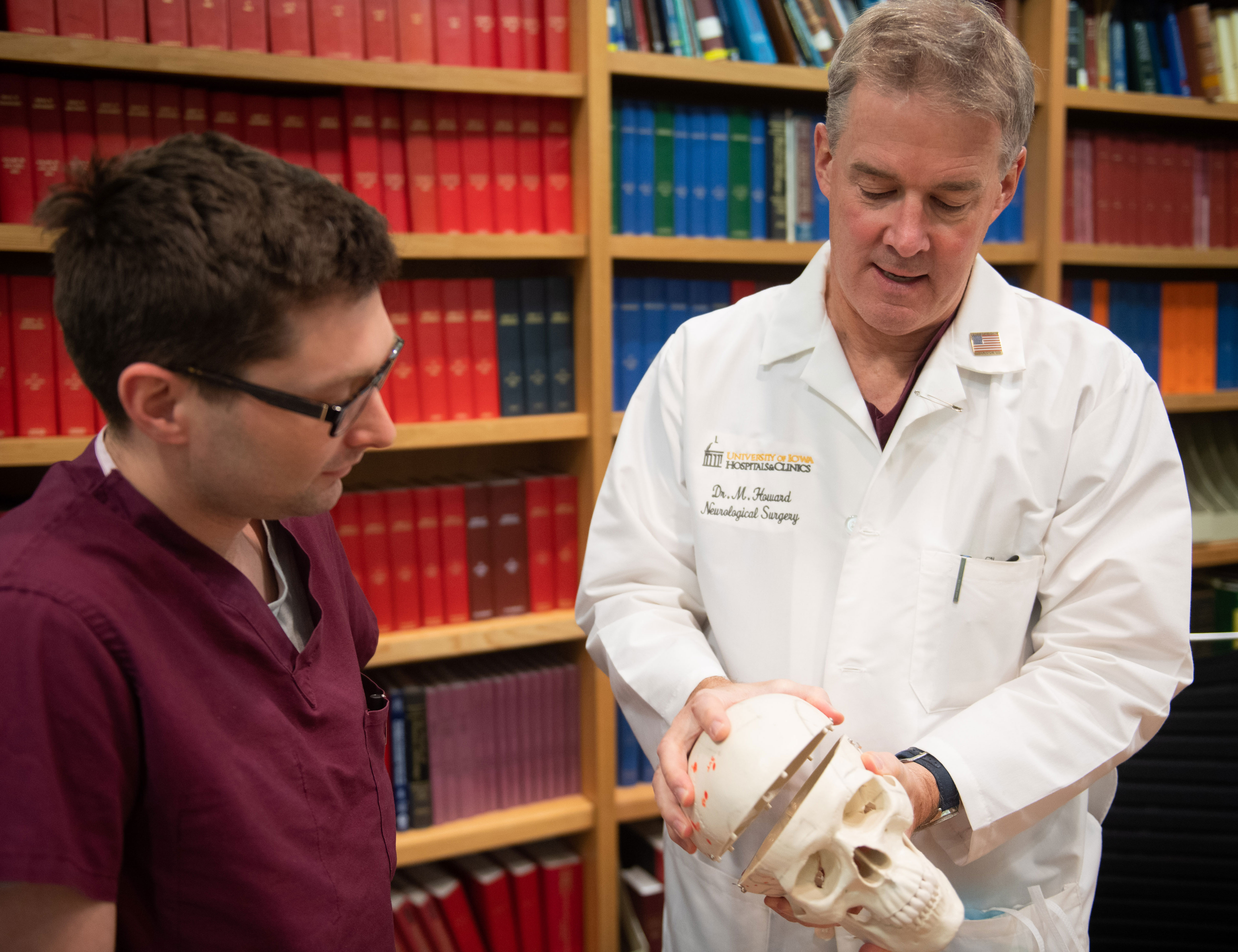 If you are interested in applying to the Neurosurgery Residency Program, applications are accepted through ERAS. Please include your USMLE scores, Dean's letter, three letters of recommendation, and a personal statement.
Application deadline
Applications must be received by December 31. Priority for interviews will be given to applicants with full applications received by November 1.