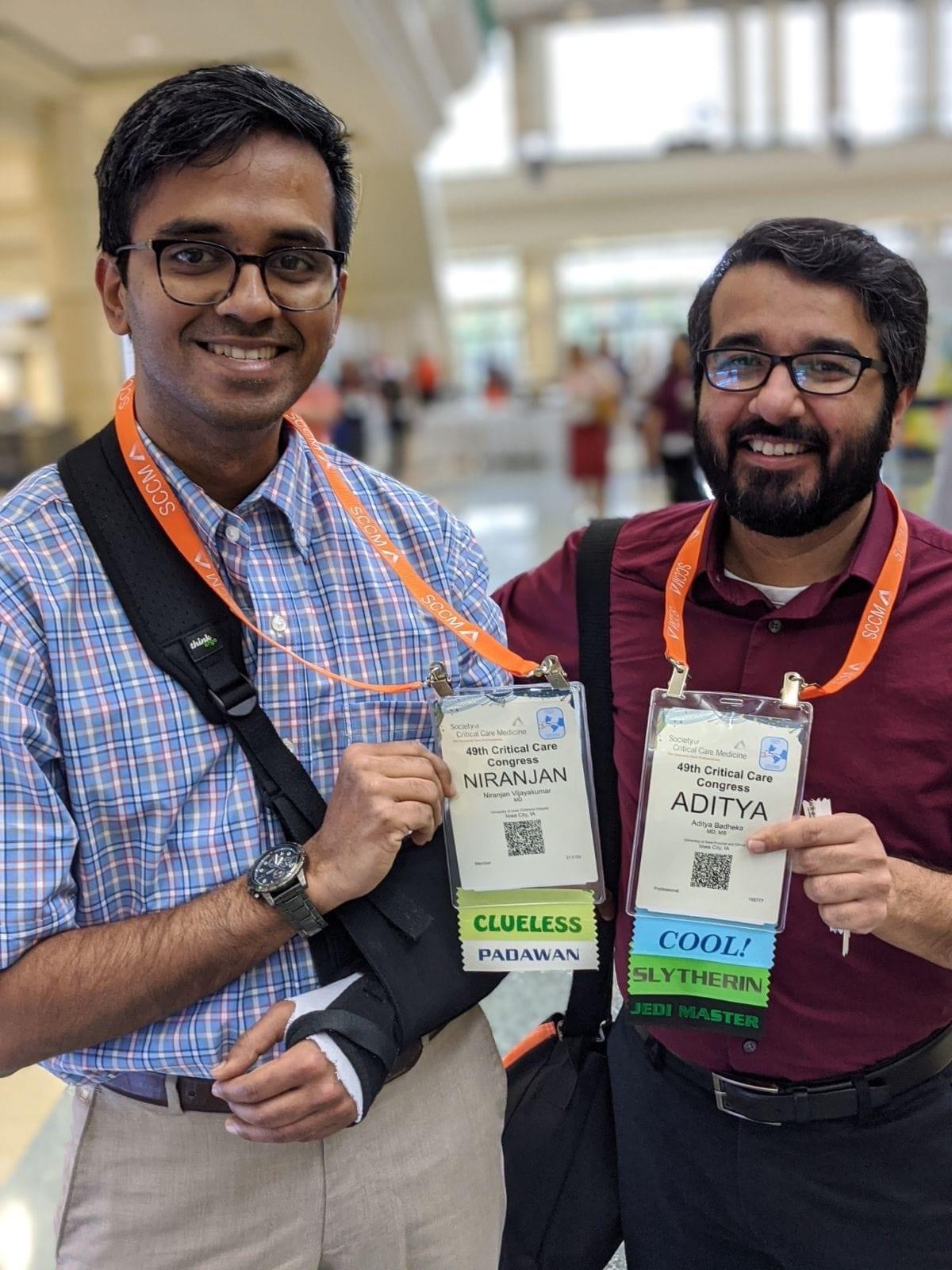 We interview approximately 10 candidates for each available position. Our interview season begins early September and continues through the end of October. Our program participates in the NRMP Subspecialty Matching Service, as part of the Pediatric Specialties Fall Match (PSFM). Please visit the NRMP PSFM website for information about current fellowship application and match dates. Incoming fellows must be available to start training on July 1st and must be licensed to practice by the State of Iowa by June 30th.
Once your application materials have been received through ERAS and reviewed, our program director will contact you to invite you for an interview. Due to our call and conference schedules, we prefer a Tuesday or Thursday interview date, but will be flexible with applicant schedules.  
Due to COVID-19 we will be conducting all interviews virtually.
During your interview you will have the opportunity to talk individually with Pediatric Critical Care faculty and fellows. If there are additional UIHC faculty members and/or research mentors with whom you would like to meet, we are glad to arrange for you to meet with them.