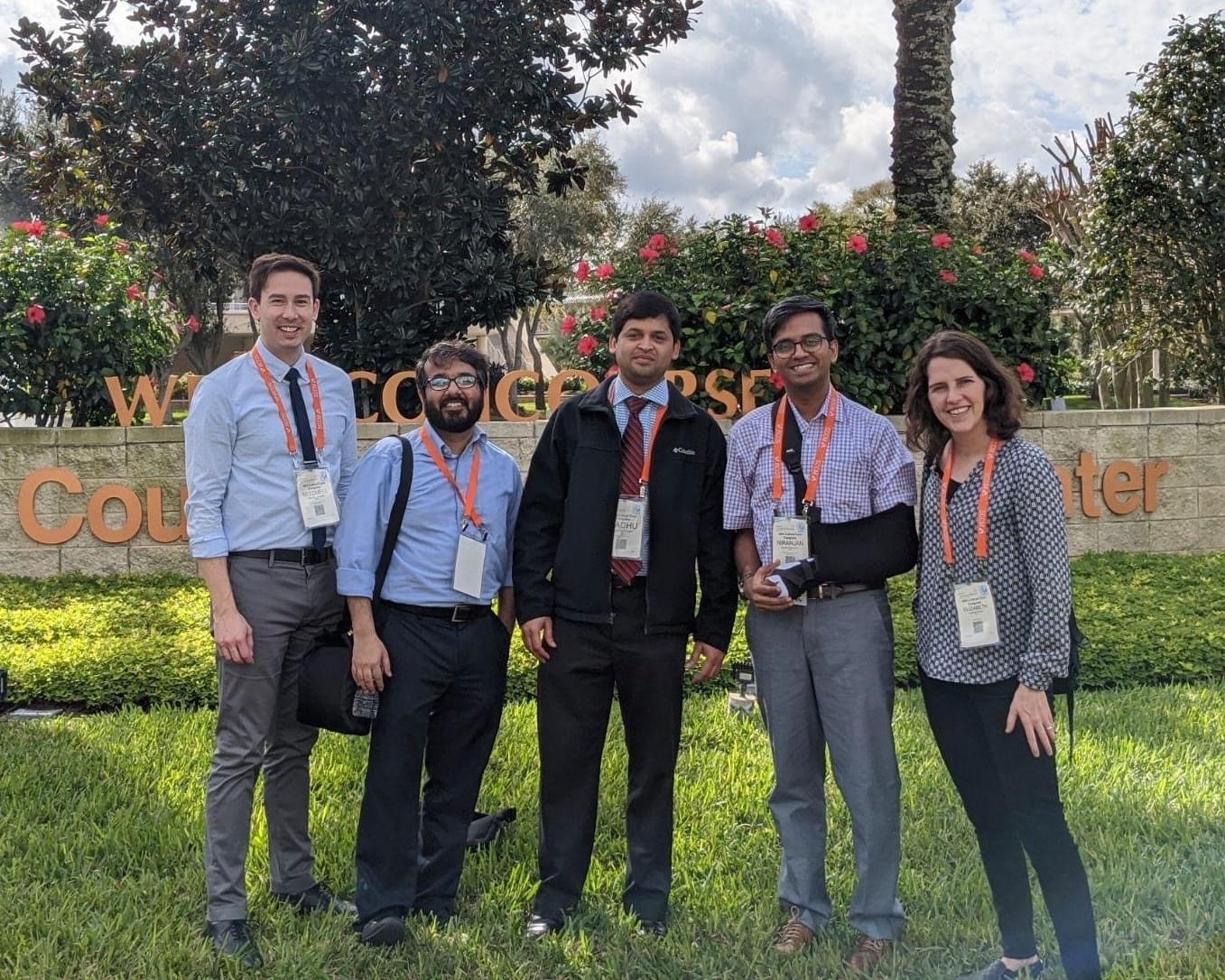 Our program participates in the NRMP Subspecialty Matching Service, as part of the Pediatric Specialties Fall Match (PSFM).  Please visit the NRMP PSFM website for information about current fellowship application and match dates. Because fellowship funding is primarily derived from federal training grants, we preferentially consider applications from U.S. citizens or green card holders.  Foreign medical graduates who have an ECFMG certificate may also apply.
Application Materials Needed:
Completed application on ERAS
Résumé/Curriculum Vitae
Personal Statement
Four letters of recommendation including:

Medical School Dean's letter (same as required for residency) 
Pediatric Residency Director, and two additional faculty (or other appropriate individuals of your choice) 
USMLE Step 1 and Step 2 Examination Scores

Copy of ECFMG Certificate (applies to international medical graduates only)
Passport-style photograph (optional)
A 2-year fellowship application may be possible for specific candidates. Please contact the Program Director to discuss if you are interested.
Eligible candidates must have completed an ACGME-accredited Pediatric Residency and ACGME-accredited Pediatric Subspecialty
American Board of Pediatrics research requirement must be satisfied by first accredited fellowship
Applications will still go through ERAS/NRMP
Direct program-related questions to:
Fellowship Director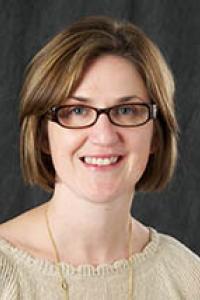 Sarah Haskell, DO
Director, Division of Pediatric Critical Care
Director, Pediatric Critical Care Medicine Fellowship Program
Associate Professor of Pediatrics
Phone: 1-319-353-6464
Email: sarah-haskell@uiowa.edu
---
PICU Simulation Director & Fellowship Associate Director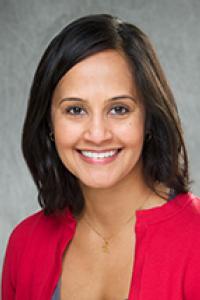 Shilpa Balikai, DO
Director, Pediatric Critical Care Simulation Program
Associate Director, Pediatric Critical Care Medicine Fellowship Program
Clinical Associate Professor of Pediatrics
Phone: 1-319-467-8561
Email: shilpa-balikai@uiowa.edu
---
Fellowship Coordinator
Tima Kenjar
Critical Care Fellowship Program Coordinator
Stead Family Department of Pediatrics
200 Hawkins Drive
Iowa City, IA 52242
Phone: 319-467-8561
Email: fatima-kenjar@uiowa.edu