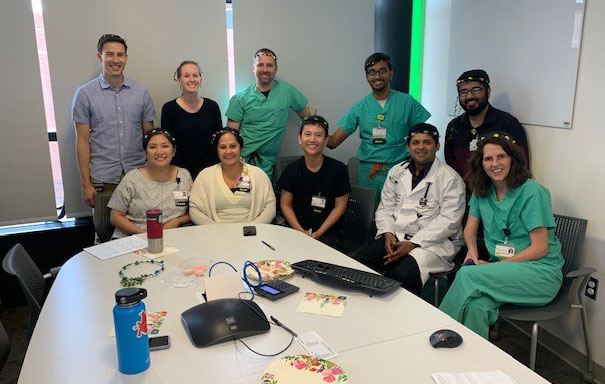 Why Us?
Bone marrow and solid organ transplant
20 ECMO cases/year
CRRT: Prismaflex and CARPEDIEMTM
Ventricular assist device
~1500 admissions/year
State-of-the-art facilities
Only Pediatric Level 1 Trauma Center in the state
The new, free-standing University of Iowa Stead Family Children's Hospital was opened in 2017 and is a state-of the-art facility. The Pediatric Intensive Care Unit was the 2018 recipient of the prestigious ICU Design Citation Award from the Society of Critical Care Medicine, American Association of Critical Care Nurses, and the American Institute of Architects. The UI Stead Family Children's Hospital is considered one of the Best Children's Hospitals by the U.S. News & World Report and has multiple sub-specialties ranked annually.
The University of Iowa PICU Fellowship Program has been fully accredited since 2002. The program is accredited for 6 fellows (two per year). The University of Iowa is unique in that it has a rich history of excellence in clinical care, research and education but it is a true Midwestern environment (collegial, collaborative, and connected).