Charge
The House Staff Diversity Collaborative was established in 2020 by the Office of Graduate Medical Education to focus on providing support to underrepresented in medicine house staff members and creating a more inclusive learning environment.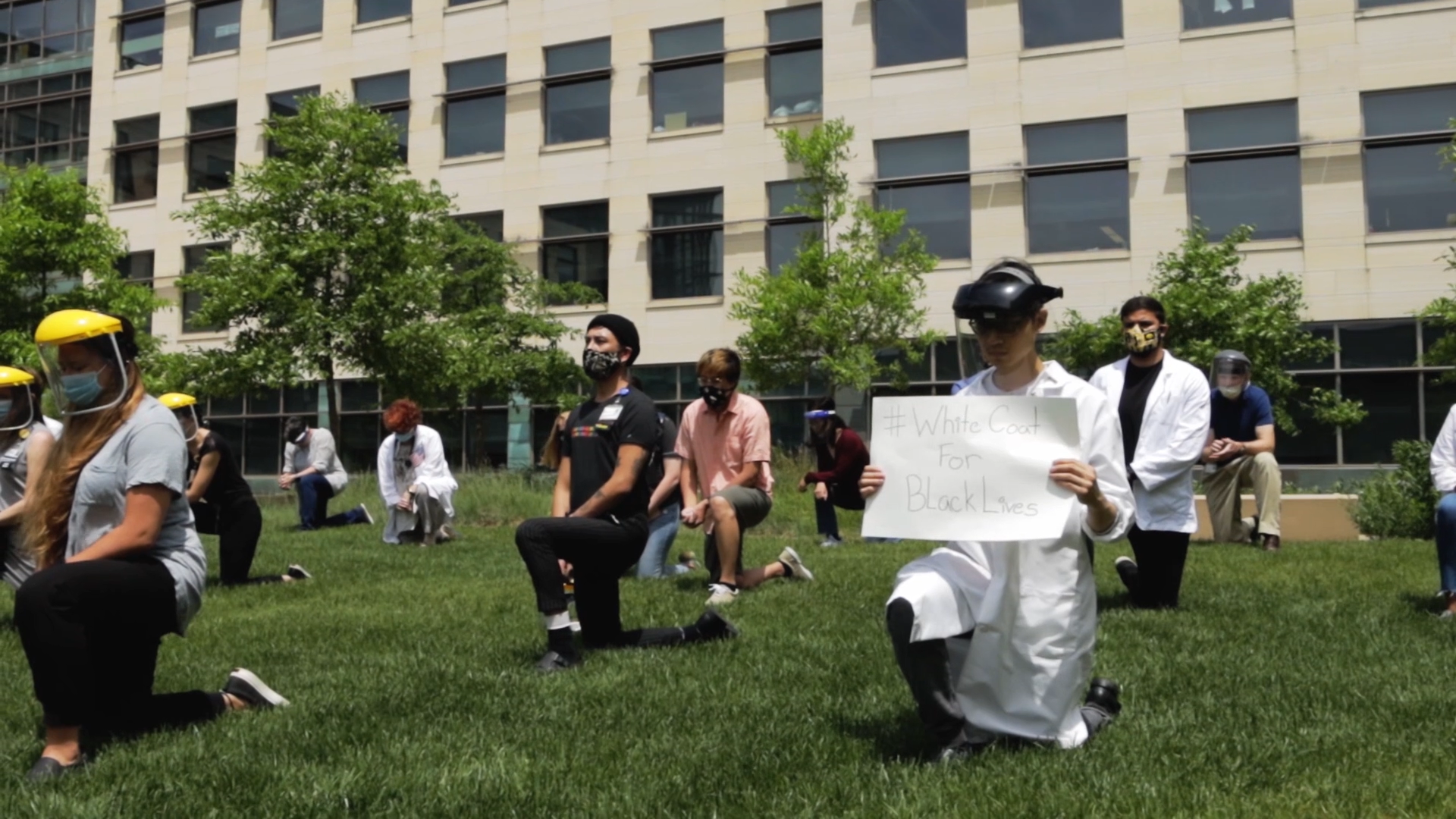 Overarching Goals
The goals of the collaborative are to foster house staff professional and leadership development, provide mentorship and networking opportunities, and support outreach pipeline programming and recruitment.
Professional and leadership development opportunities are provided through career development seminars and panel discussions. Mentorship and networking opportunities with faculty are facilitated through formal and informal programming. Institutional and community outreach and pipeline programming is supported through collaboration with established groups.
The collaborative is encouraged to provide recommendations to build on current GME initiatives to increase diversity and ensure that house staff experiences across UI Health Care are equitable and inclusive.
Membership
Co-Chairs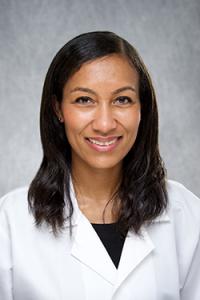 Kanya Ferguson, MD
GME Director of Diversity, Equity and Inclusion
Clinical Associate Professor of Dermatology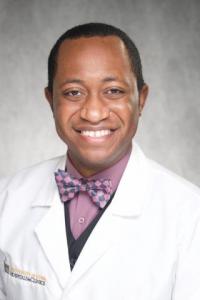 Michael Osnard, MD, MS, MPH
Associate of Internal Medicine - General Internal Medicine
Professional Development and Mentorship Work Groups
Quarterly Collab & Annual External Guest Speaker Sharing Information about Diversity*
Femi Suraju*, MD General Surgery
Ololade Saliu, MD Psychiatry
Oluweminmo Adeyanju, MD Child and Adolescent Psychiatry
Mentorship with Faculty and Visiting Professors
Denise Jacob, MD Pathology
Alexis Warren, MD Ophthalmology
Alex Garza, MD Internal Medicine
House Staff Engagement Workgroups
Networking and Social Events & Monthly Resident/Fellow Highlight
Babtunde Olaiya, MbChB Gastroenterology
Alex Garza, MD Internal Medicine
Alexis Warren, MD Ophthalmology
Oluwemimo Adeyanju, MD Child and Adolescent Psychiatry
Wellness
Alanna Tisdale, MD Ophthalmology
Victor Hatcher, MD Vascular Surgery Integrated
Community Outreach and Student Engagement Workgroups
Pipeline Programming/ Medical Student Mentorship
Denise Jacob, MD Pathology
Aaron Dotson*, MD Ophthalmology
Femi Suraju, MD General Surgery
Josiah Zubairu*, MD Cardiovascular Disease
Community Outreach
Babatunde Olaiya, MbChB Gastroenterology
Ololade Saliu, MD Psychiatry
Josiah Zubairu, MD Cardiovascular Disease
Membership includes an interdepartmental group of resident and fellow physicians who are underrepresented in medicine (URiM).
Interested in joining the House Staff Diversity Collaborative? Contact Dr. Kanya Ferguson at nkanyezi-ferguson@uiowa.edu.