Current Fellow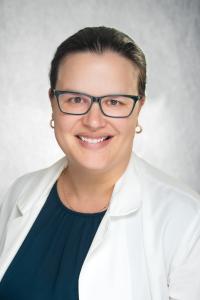 Alexis Bowder, MD, MPH 2023-2025
Residency: Medical College of Wisconsin, General Surgery
Why Iowa: In the future, I am very interested in practicing in the Midwest and was excited to move to Iowa City.  The opportunity here to operate on complex cases right away as a single fellow coupled with a large referral base was very appealing. The program also supports the fellow well with a strong resident and ARNP team to help with patient care and call distribution. Most importantly, the faculty are all very supportive and are dedicated to your education. 
Why pediatric surgery: Throughout my training I always enjoyed working with children and had a passion for global health. I have worked in several countries where children don't have timely access to pediatric surgical care and as a mother, I can't imagine living in a place where my children would not have access to lifesaving surgery. Therefore, I have chosen to dedicate my career to improving access to pediatric surgical care worldwide. 
Get to know Alexis: I was born, raised, and attended college and medical school in Omaha, Nebraska.  Throughout medical school and during my research years I have worked in Haiti with the Program in Global Surgery and Social Change at Harvard Medical School. I obtained a master's in public health from Harvard T.H. Chan School of Public Health. I have global health field experience in Brazil, Costa Rica, Haiti, India, Peru, and Nepal.  Outside of work and when I'm not traveling, I love to spend time with my two young boys, husband and Vizsla.  
---
Alumni Fellow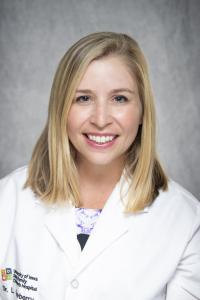 Lindel Dewberry, MD 2021-2023
Residency: University of Colorado, General Surgery
Current Practice: Assistant Professor, University of Kentucky, Pediatric Specialty Clinic

Ben Farber, MD 2019-2021
Residency: Albert Einstein College of Medicine/Montefiore Medical Center
Current Practice: Assistant Professor, Albert Einstein College of Medicine/Montefiore Medical Center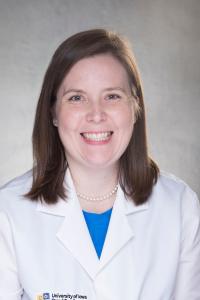 Sarah K Walker, MD 2017-2019
Residency: University of Louisville
Current Practice: Assistant Professor, Texas Tech University at El Paso