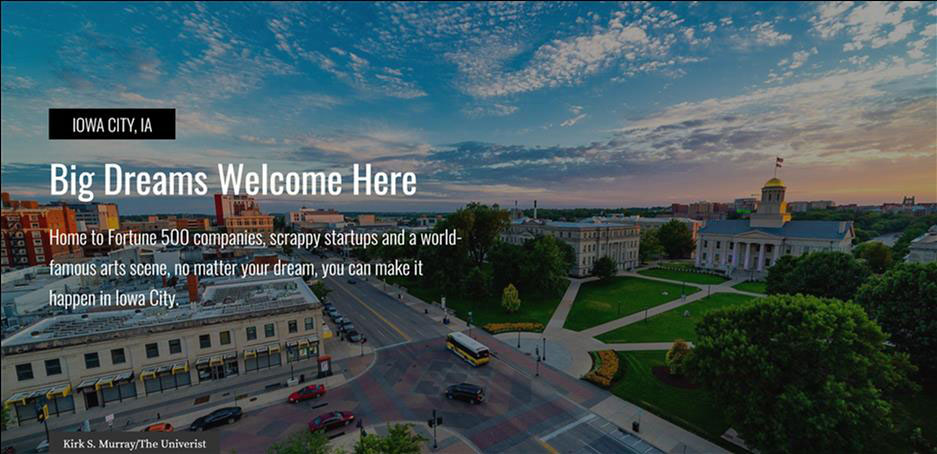 Iowa City, Iowa is not only home to the University of Iowa and Stead Family Children's Hospital. This city of 76,290 people has been named to Livability's Top 100 overall best places to live list in addition to Top 10 College Towns, Top 10 Best Cities for Book Lovers, and Top 10 Best Cities for Affordable Health Care.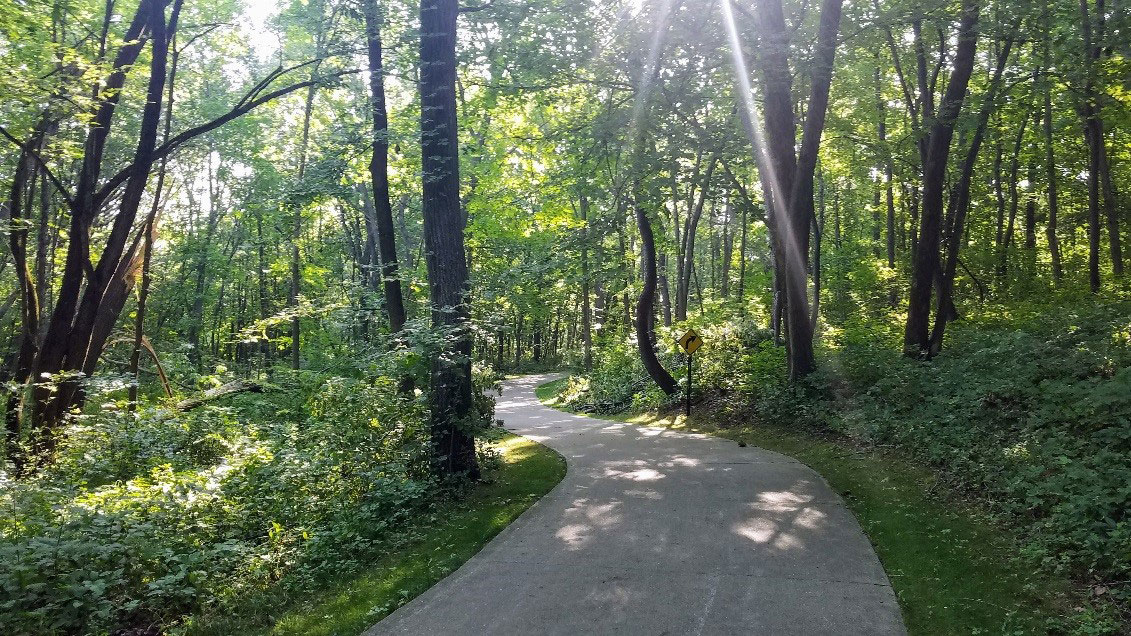 Clear Creek: This is the commute to work for some and a great wellness activity for many others. The Clear Creek Trail is a paved trail for cyclists and pedestrians that spans a lengthy, beautifully wooded corridor along the Clear Creek, which travels along the southern edge of the communities of Tiffin and Coralville on the outskirts of Iowa City. The Clear Creek Trail also acts as an integral part of the Iowa City area trail network, with connections to multiple other trails in the regional system. American Bald Eagles fish the Iowa River and surrounding waterways in the winter adding to the year-round opportunities to experience the natural beauty of eastern Iowa.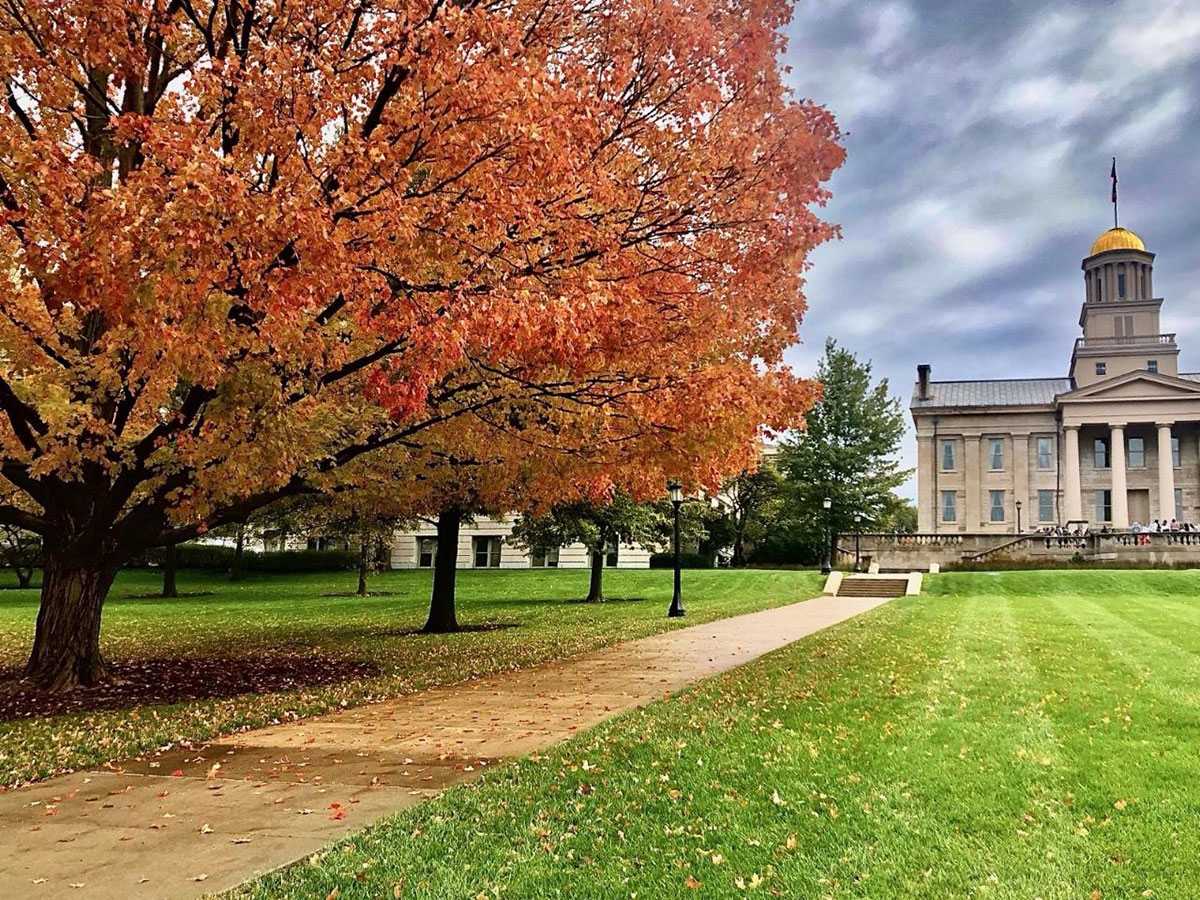 Old Capitol Building: It is located downtown Iowa City, Iowa. It was once the main government building for the state of Iowa, and it now stands as the most prominent landmark at the center of the University of Iowa's campus. The building was depicted on the 1946 Iowa Centennial commemorative half dollar.
Get to see more of what Iowa City has to offer!