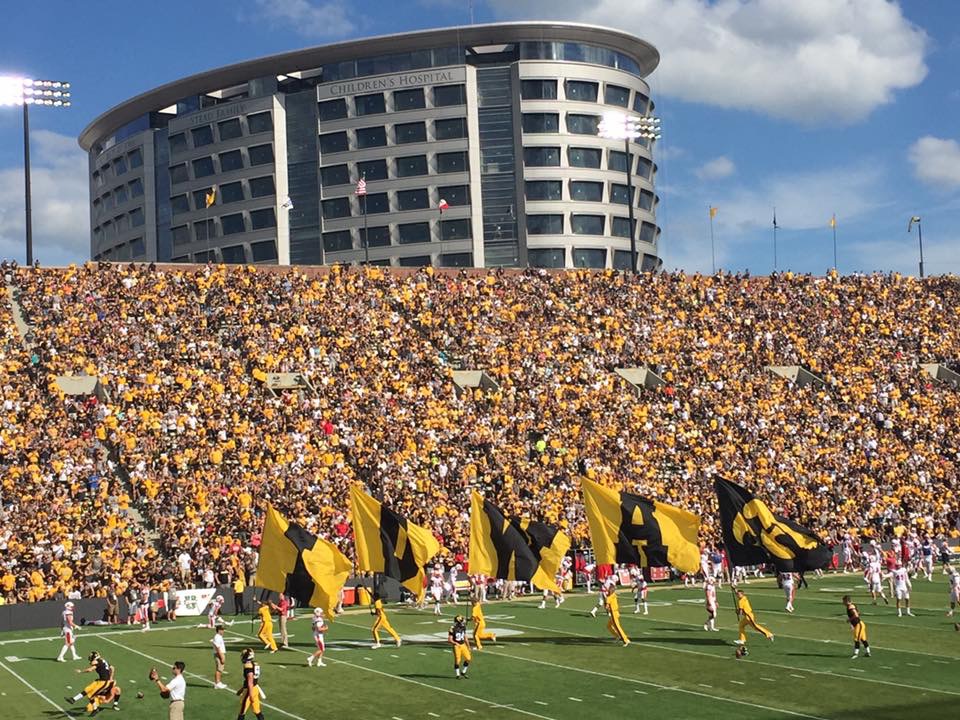 The University of Iowa Pediatric Cardiology Fellowship program is an established, NIH funded, nationally recognized training program with a strong record of developing leaders in the field of pediatric cardiology.
Our faculty members are regionally and nationally recognized leaders in electrophysiology, cardiac catheterization, echocardiography, general cardiology and research, and are dedicated to training the next generation of pediatric cardiologists. We are a cohesive group that takes pride in maintaining a positive working environment to promote high levels of faculty retention and fellow satisfaction.
As a division, our interests extend beyond medicine: we are also parents, spouses, runners, triathletes, gardeners, students and book lovers. We enjoy mentoring trainees in all areas.