University of Iowa Hospitals & Clinics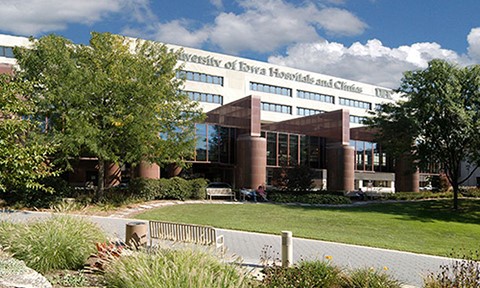 We are an 860-bed hospital, which includes 190 beds at UI Stead Family Children's Hospital. In fiscal year 2022, we recorded more than 32,600 inpatient admissions and over 50,000 emergency department visits. On any given day at UI Hospitals & Clinics more than 16,500 employees, students, and volunteers collaborate to provide safe, high-quality health care and outstanding service to patients and their families.
UI Health Care – Iowa River Landing-East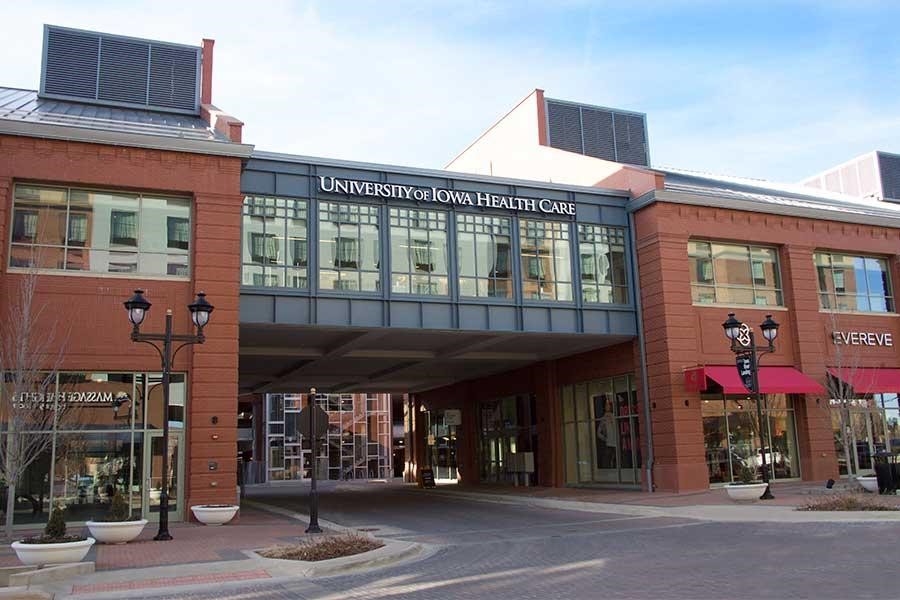 UI Health Care–Iowa River Landing-East is located in Coralville, and offers families comprehensive care, including newborn and well-child checks, well-woman checks, and care for adults with medical conditions. Iowa River Landing-East is the location of our Geriatric Health Assessment Clinic, where nurses, pharmacists, physicians, and social workers who specialize in geriatric care offers a team approach to the comprehensive evaluation and management of older adults.
Veterans Affairs Medical Center
The Veterans Affairs Medical Center in Iowa City has been caring for United States veterans since 1952. Services are available to more than 184,000 veterans living in 56 counties in Eastern Iowa and Western Illinois. The system consists of a main hospital in Iowa City, seven outpatient clinics in Eastern Iowa, and three outpatient clinics in Western Illinois. Veterans Affairs Medical Center also provides care to outlying clinics via telehealth technology.