In this video you will meet...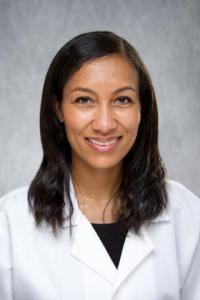 Kanya Ferguson, MD, Director of Diversity, Equity and Inclusion
Dr. Ferguson provides an overview of our 29 residency and 84 fellowship programs where our collaborative approach fosters a sense of belonging.
---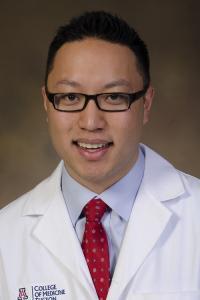 Warren Kane, MD, House Staff Council President 2019-2020
Dr. Kane shares his perspectives on our team-based environment and vast array of patient cases.
---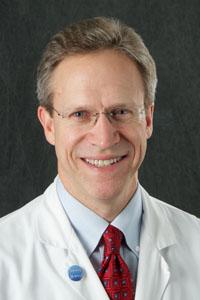 Mark Wilson, MD, MPH, Associate Dean for Graduate Medical Education
Dr. Wilson provides context to our innovative approaches to best prepare trainees in an exemplary clinical learning environment.
---
Sarah Watson, MD, OB-GYN Fellow
Dr. Watson talks about the importance of mentorship at Iowa and a unique innovation funding program open to residents and fellows.
---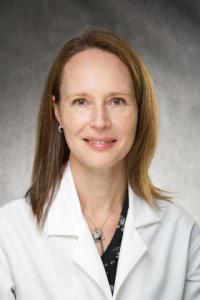 Julia Shelton, MD, MPH, Program Director for General Surgery
Dr. Shelton shares the value of mentorship and research opportunities at Iowa.
---
Ready to explore available residencies and fellowships?