Randall Krug, MD, PhD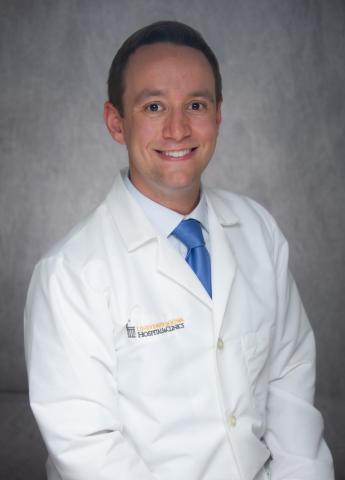 About
Medical School
Mayo Clinic Alix School of Medicine

Why Iowa
Originally from the Upper Midwest and was drawn to Iowa due to its strong, long standing reputation in the area. On the interview day, the interactions with the residents and faculty were outstanding. The program was a perfect fit, and Iowa City seemed like a great place to live during residency. Since arriving, the best part of the program has been the people. Everyone has been so welcoming, supportive, and enthusiastic about educating the next cohort of neurologists!
Professional/Research Interests
Career goals: Still broad at this point. Early interests include vascular and interventional neurology, movement disorders, and neuroimmunology. Would like to practice at an academic organization one day.
Research interests: Clinical research
More About Me
Interests include fly fishing, fly tying, kayaking, cooking, hiking, camping