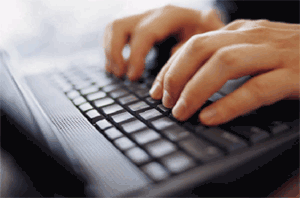 Our four-year radiation oncology residency is available to those who have completed their first post-graduate year in internal medicine, family medicine, obstetrics and gynecology, surgery or surgical specialties, pediatrics, or a transitional year program, which must include at least nine months of direct patient care in medical and/or surgical specialties other than radiation oncology.
Our program is not participating in ERAS 2024 season, but will be accepting applications for 2 vacancies in ERAS season 2025.
Applications will be accepted through the Electronic Residency Application System (ERAS).
All applicants must also register with the National Resident Matching Program (NRMP).  The NRMP number for our programs is: 1203430A0
International medical graduates should contact the ECFMG. An ECFMG certificate must accompany the ERAS application.
*Applicants are responsible for applying for a separate PGY-1 intern year in an ACGME-accredited program.
A complete ERAS application includes:
Personal statement
Medical Student Performance Evaluation (MSPE)
Three letters of recommendation
Passing USMLE scores
Medical school transcript
Recent photograph
ECFMG status report, if applicable
Certification
American Board of Radiology Certification
The American Board of Radiology (ABR) conducts initial qualifying and certifying examinations to ascertain the qualification of those who have completed training in radiation oncology.
Information regarding ABR Certification may be viewed on the Board's website
Contact
Thank you for your interest in our program. If you have any questions, please contact us.
Program Contact:
Shawn Reynolds
Interim Residency Program Coordinator
shawn-reynolds@uihc.edu
(319) 384-6135