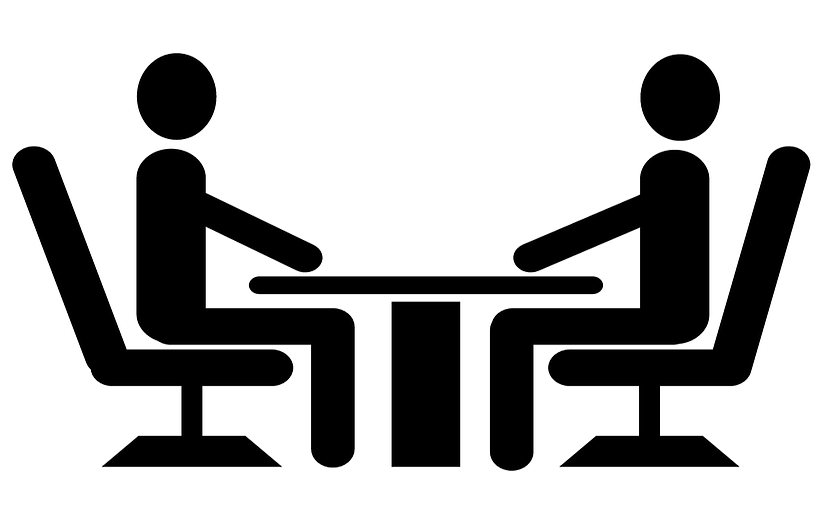 Qualifying applications will be invited to interview at our location in Iowa City.
During that time you will be given a tour of the facilities, meet with our Retina faculty, and be given the opportunity to attend morning rounds and observe our clinic in action.
---
The Department of Ophthalmology is located on the first floor of the Pomerantz Family Pavilion at The University of Iowa Hospitals & Clinics.
Listed below are some websites to give you more information
How to get to Iowa City
Where to Stay
General information about the Iowa City area
Maps, Parking, and Transportation