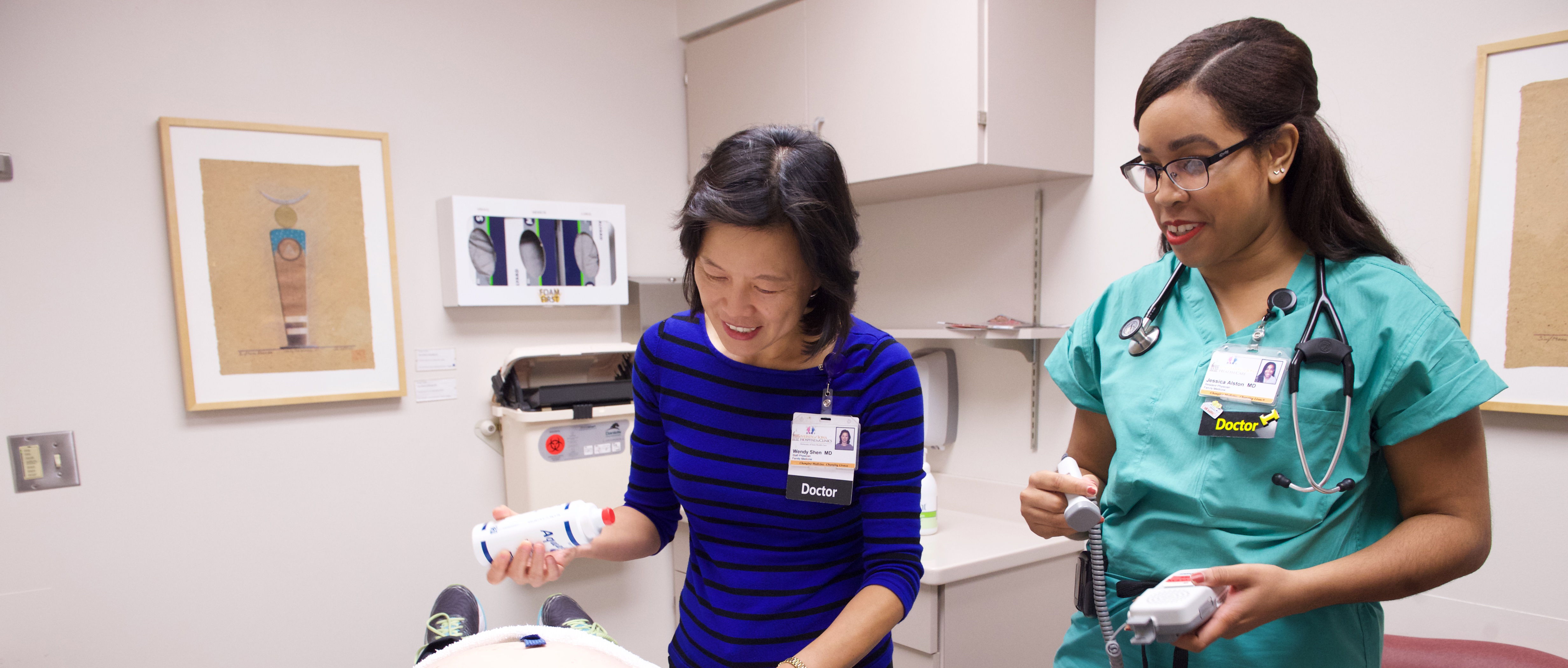 The Office of Graduate Medical Education (GME) is committed to fostering an equitable environment that values and promotes diversity and inclusion among resident, fellow, and faculty physicians.
Our mission aligns with the University of Iowa Carver College of Medicine, which aims to achieve excellence through the advancement of diversity and inclusion in its three-part mission of research, education, and clinical care.  
University of Iowa Health Care is dedicated to enhancing the learning experience for everyone. Our faculty and staff are committed to increasing awareness and understanding of diversity in our community.
We provide a supportive environment in which people from a wide variety of backgrounds and cultures may encounter each other in a spirit of cooperation, openness, and mutual respect. This is achieved through fostering a learning environment where everyone who works and learns here feels included, valued, and respected.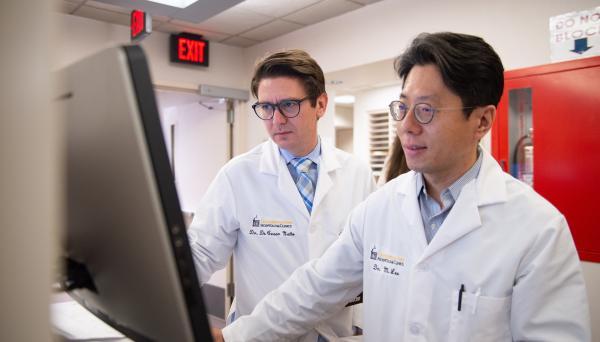 Diversity Initiatives
Across UI Health Care, we are focused on a number of initiatives to improve the overall health care experience for minority learners.
Learn more about our targeted initiatives.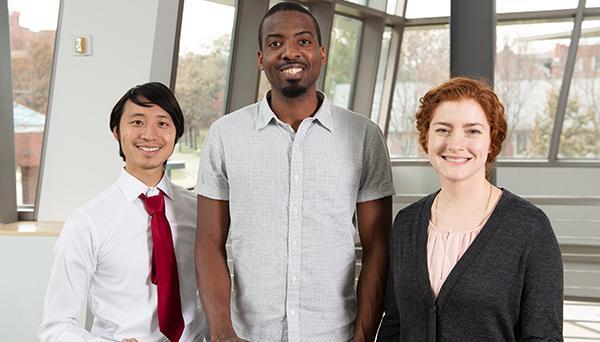 "My Experiences"
Hear from a variety of individuals within GME regarding their experiences as racial or ethnic minorities within Iowa.
Also, explore our mentorship opportunities and additional ways you can get involved and make a difference.
Community Resources
There are a number of resources related to people of racial, ethnic, or demographic minorities throughout the University of Iowa campus and Iowa City area.
Explore a variety of available resources here.