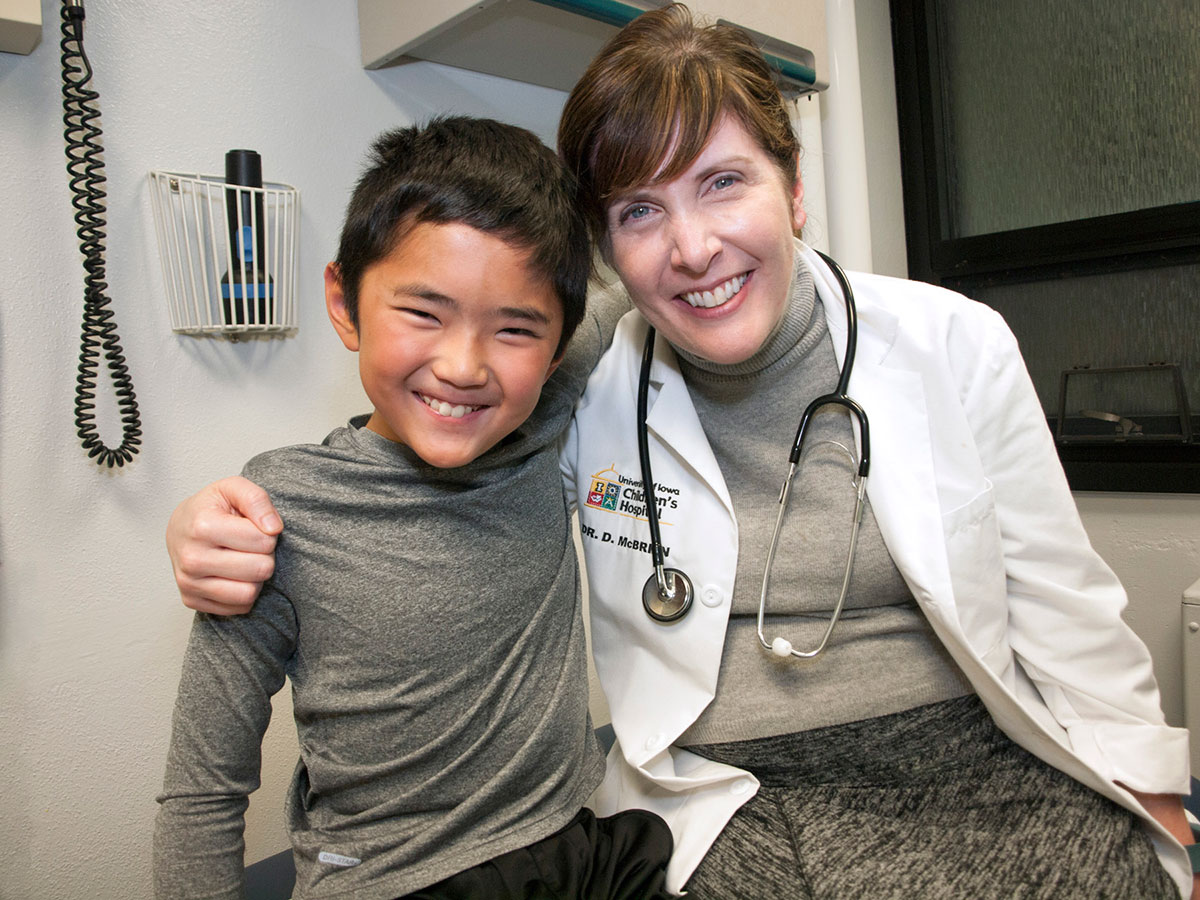 Our program participates in the NRMP Subspecialty Matching Service, as part of the Pediatric Specialties Fall Match (PSFM).  Please visit the  NRMP PSFM website for information about current fellowship application and match dates.  Because fellowship funding is primarily derived from federal training grants, we preferentially consider applications from U.S. citizens or green card holders.  Foreign medical graduates who have an ECFMG certificate may also apply.
Application materials needed:
Completed application on ERAS
Résumé/Curriculum Vitae
Personal Statement
Four letters of recommendation including:

Medical School Dean's letter (same as required for residency)
Pediatric Residency Director
Two additional faculty (or other appropriate individuals of your choice)
USMLE Step 1 and Step 2 Examination Scores

Copy of ECFMG Certificate (applies to international medical graduates only)
Passport-style photograph (optional)
Contact us
Direct program-related questions and return applications to one of the following.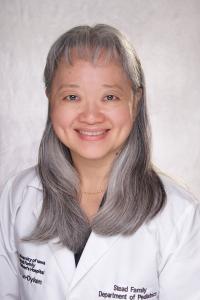 Deborah Lin-Dyken, MD
DBP Fellowship Program Director
deborah-lin-dyken@uiowa.edu
Center for Disabilities and Development
100 Hawkins Drive,  Room 213A CDD
Iowa City, IA 52242-1011
Tel: 1-319-356-7044
Fax: 319-467-5544
Lane Strathearn, MBBS FRACP PhD
DBP Fellowship Co-Director and Research Director
lane-strathearn@uiowa.edu
Center for Disabilities and Development
100 Hawkins Drive, 213 F CDD
Iowa City, IA 52242-1011
Tel: 1-319-356-7044
Fax: 319-467-5544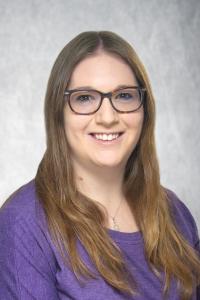 Nicole Fetters
DBP Fellowship Coordinator
200 Hawkins Drive
Iowa City, IA 52242
Tel: 1-319-356-3685
Email: nicole-fetters@uiowa.edu