William Li, MD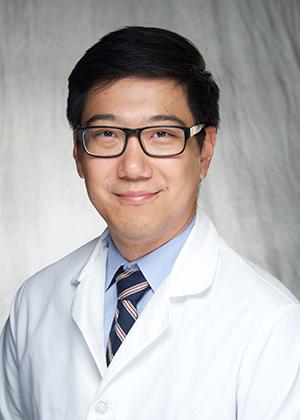 About
Medical School
Wayne State University

Why Iowa
Renowned and approachable faculty. Residents are well advocated for and supported.
Professional/Research Interests
Career goals: Interested in fellowships in sleep medicine and neurophysiology (EEG)
Research interests: Involved in clinical research looking at the efficiency of home sleep apnea test to that of standard polysomnography to improve time-to-diagnosis and time-to-treatment.
More About Me
Interests: Photography; hiking with my wife, Wen, and with my German shepherd/border collie mix, Brownie.