Rami Fakih, MD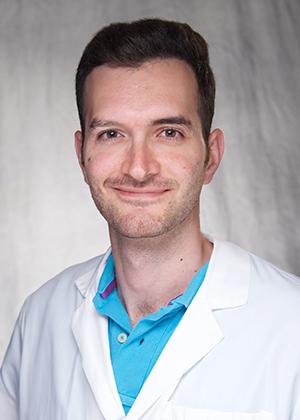 About
Medical School
American University of Beirut, Lebanon

Why Iowa
Great support from program leadership and staff, well designed schedule, friendly work vibe. Iowa City has a very affordable cost of living, the city is calm, yet full of fun things to do!
Professional/Research Interests
Career goals: Vascular Neurology and Neuroendovascular Surgery fellowships at the University of Missouri
Research interests: Involved in research in cerebrovascular diseases and neuroimaging
More About Me
Outdoor activities, being on the water in the summer and on the slopes in the winter, reading non-fiction, motorcycles, nightlife.