Hisham Abdelmotilib, MD, PhD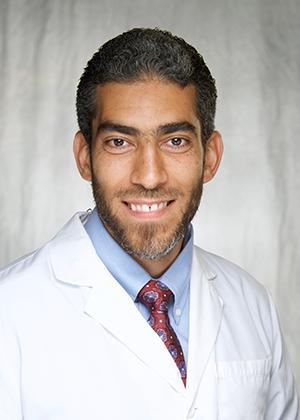 About
Medical School
Ain Shams University, Egypt

Why Iowa
From the day of the interview and it was obvious that the neurology program at the University of Iowa embraces a friendly and supportive environment for the residents. Faculty are approachable, and they utilize every opportunity to teach. Inpatient neurology exposure is the best at the University of Iowa, being the main tertiary center in the whole state. My family and I are enjoying the small college town vibe at Iowa city with tremendous outdoor activities.
Professional/Research Interests
Career goals: I am joining the UTHealth epilepsy fellowship in Houston, Texas. My future plan is to be a neurohospitalist.
Research interests: Autoimmune epilepsy