Unparalleled Exposure
As the only family medicine residency program in Sioux City, we offer unparalleled exposure to specialty physicians and patients. Tailor your education and training to fit your practice goals in three years of postgraduate study. Accredited by ACGME (Accreditation Council for Graduate Medical Education) and affiliated with the University of Iowa Carver College of Medicine.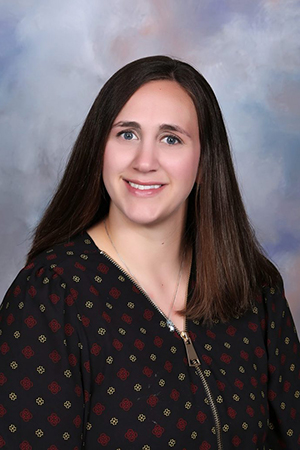 A message from Cara Drew, MD
Program Director
Our residency program is part of a family-friendly environment. Our faculty, staff, and resident physicians have a variety of interests both in medicine and in their personal lives. We have an integrated program that includes physicians, nursing, clinic staff, clinical pharmacists, and behavioral health staff. The local medical community is very supportive of our unopposed community-based residency program..