Amjad Elmashala, MD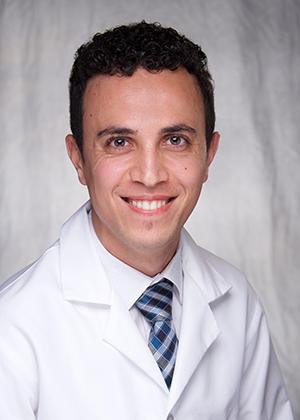 About
Hometown
Bethlehem, Palestine
Medical School
Al-Quds University, Palestine

Why Iowa
The unlimited amount of support and friendliness in this program is what attracted me to it. It has always been the people I have met who made a certain place desirable. Here, you will be able pursue your own career goals and shape your future the way you want it to be.
Professional/Research Interests
Career goals: Neurocritical care fellowship, aspire to be a fellowship or residency program director
Research interests: Quality improvement for residency programs and medical students neurology clerkships
More About Me
Interests: Soccer, cooking, socializing and MUSIC!