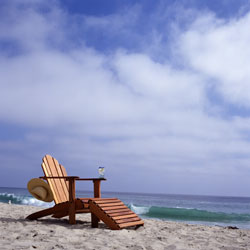 UI Hospitals and Clinics provides house staff with 15 work days and six weekend days of paid time off each year. House staff members arrange for paid time off with their Program Director or his/her designee. Special requests for absences as a result of family problems, deaths, board examinations, professional meetings and related matters must also be reviewed and approved by the Program Director.
Time away from training for leaves that are necessary due to illness will be made up at the discretion of the Program Director in accord with the needs of the house staff member to complete essential components of his/her training program.
Female house staff members are entitled to up to six weeks of paid disability (maternity) leave for each pregnancy. If additional leave, either before or after delivery, is required for medical reasons associated with the pregnancy, this time will also be treated as paid disability leave up to a maximum of an additional four weeks beyond the initial six weeks of maternity leave.
A new paid leave is currently being revised and will address parental, medical and caregiver leave.  That information will be available soon.