The Vitreoretinal Service is actively involved in clinical and laboratory investigations. Each ophthalmology fellow is expected to complete a research project based on clinical or laboratory experience. Fellows have access to the Experimental Surgery Unit as well as all laboratories within the department if arrangements are made with the appropriate supervisors of those laboratories. An EyeSi vitrectomy simulator is also available to fellows at the Veterans Affairs Hospital.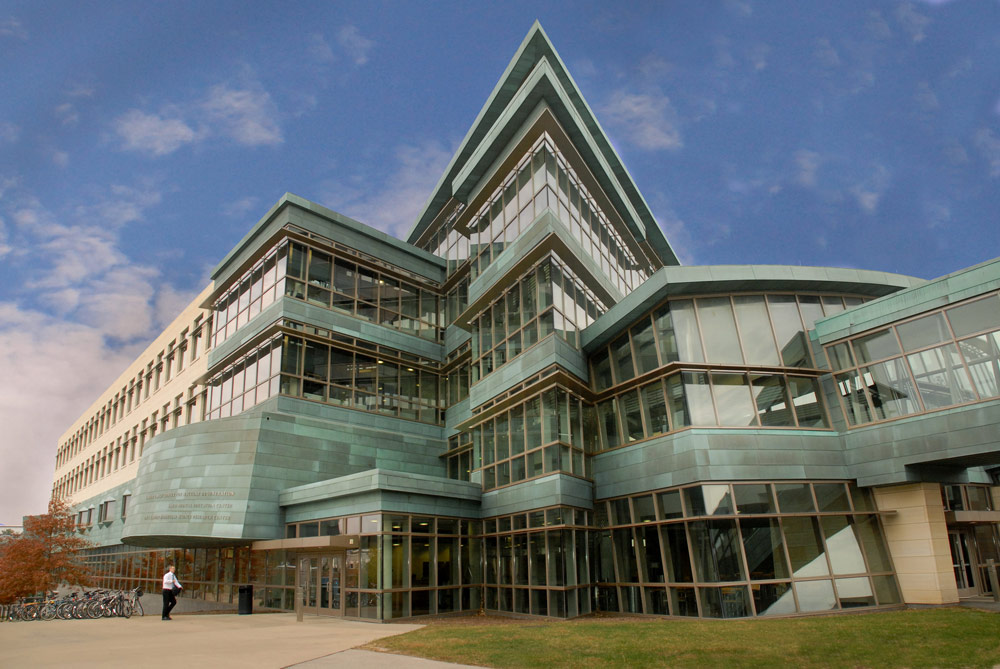 Research is usually performed within the department but can take place in another department or, occasionally, at another institution. The research interests of the faculty are varied, and many projects are in progress. Presentations of research are made annually during the Resident/Fellow Research Conference at the end of the academic year. The P.J. Leinfelder Award is given annually by a faculty committee to the fellow who has made the most significant contributions in preparing and delivering their research.
University of Iowa Institute for Vision Research has its own pharmaceutical grade, clinical Good Manufacturing Practice (cGMP) facility that is wholly dedicated to novel gene and stem cell therapies for humans with genetic eye diseases. The Retina Service is a regular site for major nationwide collaborative studies including:
Gene therapy for Leber Congenital Amaurosis Trial (phase II/III sponsored by Spark Therapeutics)
Gene therapy for exudative AMD (phase I)
Combination anti-VEGF/PDGF therapy for wet AMD
Combination anti-VEGF/ang-2 therapies
Multicenter Uveitis Steroid Treatment (MUST) Trials
Visual cycle modulator for dry AMD
AREDS and AREDS II
Comparisons of Age-Related Macular Degeneration Treatments Trial (CATT)
VIEW1 (VEGF-trap)
The Collaborative Ocular Melanoma Study (COMS)
Choroidal Neovascularization Prevention Trial (CNVPT)
Submacular Surgery Trials (SST)
Complications of Age-Related Macular Degeneration Prevention Trial (CAPT)
Protein Kinase C Inhibitor Study of Diabetic Retinopathy
The Vitreoretinal Service has functioned as both an investigative center and as the national Photography Reading Center for the Collaborative Ocular Melanoma Study (COMS).
Research studies in large and small animals utilizing novel therapies focused on gene replacement and autologous, CRISPR-corrected stem cells are being conducted by Drs. Elliott Sohn, Ian Han, Steve Russell, and Ed Stone at the UI Institute for Vision Research.
Faculty and Research Areas of Interest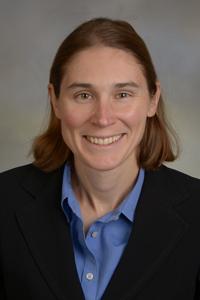 Research Areas of Interest
Clinical and translational research in ocular melanoma and other posterior segment tumors
Clinical and translational research in von Hippel Lindau disease
---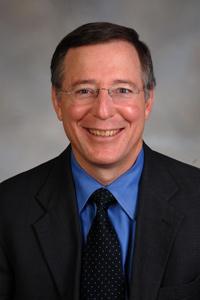 Research Areas of Interest
Clinical research on ocular melanoma and other ocular neoplasms
Clinical research on proliferative vitreoretinopathy, and age-related macular degeneration
---
Research Area of Interest
Clinical and translational research on ocular inflammatory disease and diabetic retinopathy
---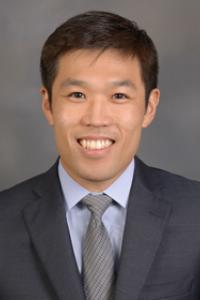 Research Areas of Interest
Clinical research involving multimodal retinal imaging for the discovery of imaging-related biomarkers, genotype-phenotype correlations, and novel insights into pathophysiology
Translational research involving rat models of retinal degeneration for the development of gene and stem cell therapy for inherited eye disease
---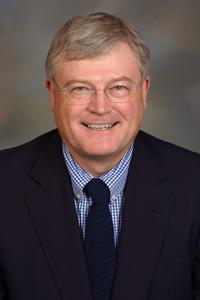 Research Areas of Interest
Research focus is on evaluating treatments for retinal disorders, typically through clinical trials.
Currently investigating gene replacement therapy to treat Leber's congenital amaurosis, as well as evaluating a light cycle inhibitor to treat the atrophic form of age-related macular degeneration termed geographic atrophy.
Currently working on electronic enhancement and sensory substitution approaches for low vision navigation and function.
---
Research Areas of Interest
Translational and clinical research related to retinal diseases, especially:

Age-related macular degeneration: from stem cell therapies to clinical trials to basic mechanisms of the pathophysiology especially related to genotype
Diabetic retinopathy: tissue and image-based analysis in mice and humans with focus on pathophysiology and treatment
Inherited macular dystrophies and retinal degenerations–gene and stem cell therapies in pigs and humans as well as phenotype-genotype correlations
---
Research Area of Interest
Diagnosis, mechanistic understanding, and treatment of a wide variety of inherited retinal diseases