Two teams, comprised of a Pulmonary/Critical Care physician, a Pulmonary/Critical Care fellow, 2-3 senior residents, and Advanced Practice Providers (APPs), the MICU teams staff and care for patients in our 26 bed medical intensive care unit.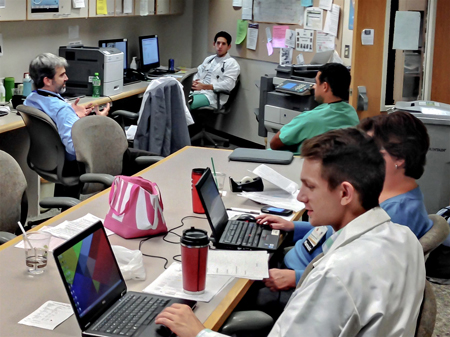 Emergency medicine residents will, at times, rotate in the MICU and participate in the care teams.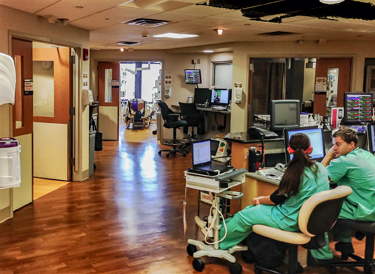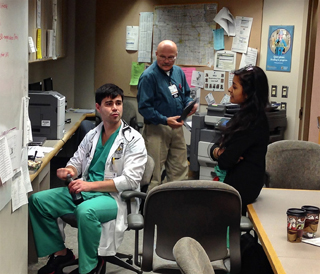 Common problems managed in the MICU include sepsis/shock, acute and chronic respiratory failure, and other critical conditions.