Combined Training: FAQ
What is combined training?
Combined training allows residents to train in two to three specialties simultaneously and leads to board eligibility in these specialties. Some combined training options include family medicine-psychiatry, internal medicine-psychiatry, neurology-psychiatry, and pediatrics-psychiatry-child and adolescent psychiatry.
University of Iowa Hospitals & Clinics offers combined training in family medicine-psychiatry and internal medicine-psychiatry. Combined training allows residents to develop a blended practice and typically takes five years to complete, making it more efficient than completing six to seven years of categorical residency programs.
How much time will I spend in each specialty?
At the University of Iowa Hospitals & Clinics, our residents alternate between family medicine rotations and psychiatry rotations (six months in each specialty per year) for a total of 30 months in each specialty.
Is there sufficient patient volume so that I can have multiple exposures to a variety of diseases?
Yes–as both the main source of health care for the local community and the regional referral center for portions of three states, we see high volumes of both healthy, low-complexity patients and those with much more challenging disease presentations.
How diverse is your patient population?
More diverse than you might expect! Our hospital is located in Iowa City, which is wealthy, highly educated, and majority white (80%). However, the community we serve stretches far beyond the town itself and includes a large number of recently-resettled refugees (mainly from central and eastern Africa), undocumented immigrants from Central America, rural factory and farm workers, and several nearby Amish and Mennonite settlements.
How diverse is your residency?
Our residency program is made up 60% Caucasian, 10% African American, 20% Asian, and 10% Middle Eastern. Additionally, many of our residents are bilingual and speak Spanish, Chinese, Russian, Italian, and Japanese.
What is your call schedule like?
Combined residents take call for the service on which they are currently rotating. Both family medicine and psychiatry have night float services.
Psychiatry junior residents take approximately one five-hour evening call shift per week and one twelve-hour weekend call shift per month. Senior residents in psychiatry take home backup call only.
Family medicine residents take in-house weekend call throughout residency and the number of shifts is split evenly among residents, with combined residents typically taking half the number of shifts per year as full-time family medicine residents.
Pediatrics, general surgery and the surgical ICU have their own call schedules, which residents will follow when rotating on those services.
What are the elective opportunities?
Residents have done a number of electives including geriatrics, international medicine, research, and specialty electives like EKG, nephrology, and endocrinology. Residents also have the opportunity to do away electives to further develop their specific interests.
Do you have a research project requirement for graduation?
Our program does not have a research requirement for graduation, but residents are expected to participate in scholarly activities, including a quality improvement project in their second year.
What fellowship opportunities are available?
Graduates of our program may choose to pursue fellowship training in a number of areas of interest, including addiction medicine, geriatrics, child and adolescent psychiatry, palliative medicine, sports medicine, global medicine, sleep medicine, LGBTQ, and research.
Where do combined trained residents work?
The opportunities are limitless for residents who complete combined training in family medicine and psychiatry. While some residents may choose to work strictly in one specialty, others may choose to mix the two specialties together. Either way combined training allows a clinician to feel comfortable providing a medical consultation in a psychiatric setting or providing a psychiatric consultation in a medical setting.
Our graduates have gone on to work in:
Academia
Palliative care units
Student health centers
Private practices in family medicine, psychiatry, or both
Consultation-liaison psychiatry
Emergency psychiatry
Forensic psychiatry
Addiction medicine
Military medicine
Geriatrics
Is this a family friendly program?
Yes, the residency is supportive of residents in their efforts to balance work with family life. We have several physician residents with young families and understand the stresses associated with attempting to find a balance. In fact, 70% of our graduates had a child during residency.
Women residents receive up to six weeks of paid maternity leave after delivery. Men get five working days off for paternity leave. The house staff health insurance policy provides full coverage for spouses and children. There are also several childcare facilities near the hospital and one on-site.
Is there an elective for medical students interested in combined training?
We offer an elective rotation in combined care to fourth-year medical students at the University of Iowa or qualified visiting medical students.
Iowa City: FAQ
Where is Iowa City?
Iowa City is 220 miles west of Chicago–about a four-hour drive. It is within a similar driving range of a number of other larger cities, including Minneapolis, Milwaukee, Omaha, and St. Louis.
It is home to the University of Iowa and mixes big-city opportunities with the friendliness and convenience of a small town. It has a low crime rate, short commutes, a reliable bus system and a large network of well-maintained public parks.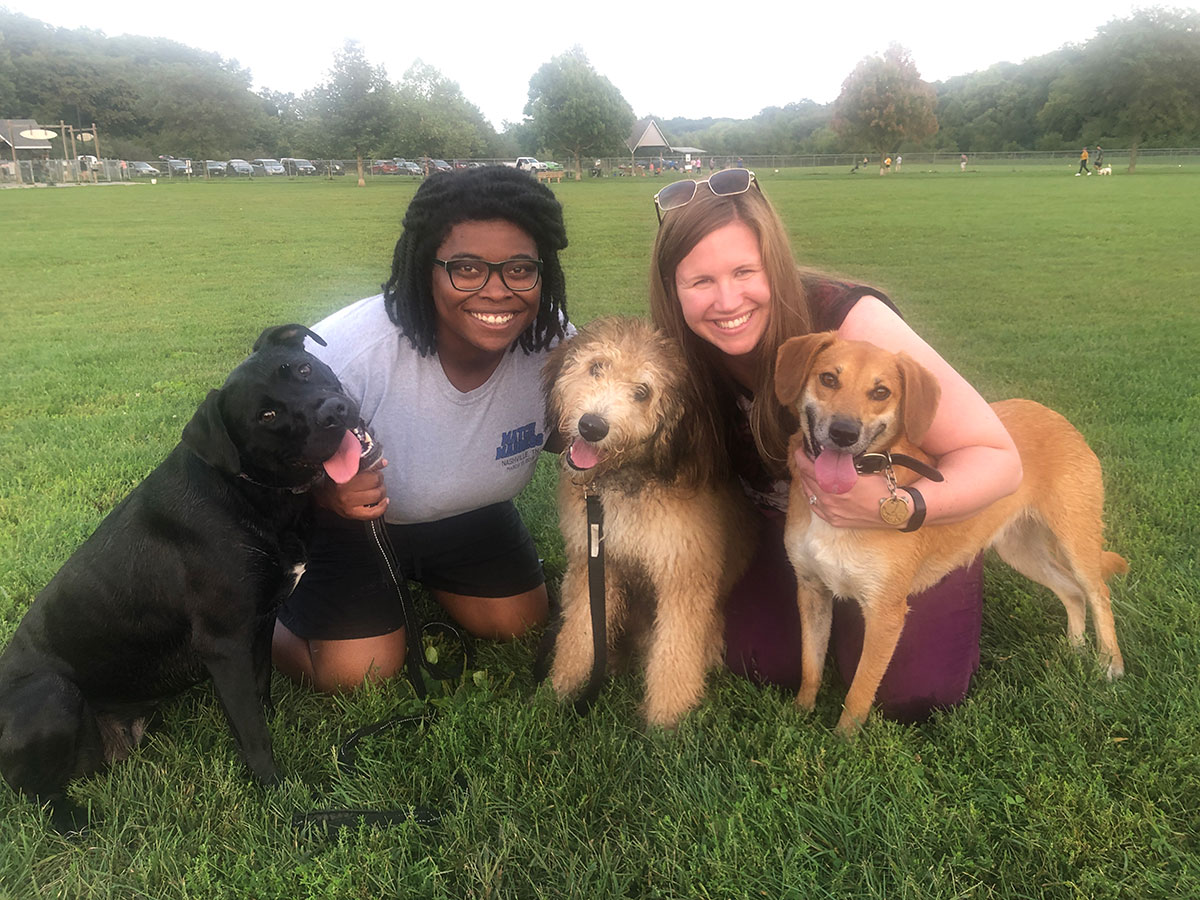 What is there to do in Iowa City when you're not working?
There are 15 different festivals and art fairs, plus concerts and race events. There are many music venues, sports events, and neighborhood street fairs and garden walks.
We also have a really big mall and several smaller ones, 41 parks, nine golf courses, six public tennis courts, six public pools, lakes and a reservoir with trails, camping, and boating. There are bike trails, famous bookstores, many galleries, and excellent museums.
There are half a dozen or more performing arts venues including Hancher Auditorium. There's always something going on. Find more information from the Iowa City/Coralville Convention and Visitors Bureau.
Are there any job opportunities for my spouse/significant other?
Yes! Iowa boasts one of the lowest unemployment rates in the nation and the university has an office specifically dedicated to helping partners of recently-hired employees find work. For more information, check out the University of Iowa's Human Resources Dual Career Services.
What's Iowa City like for kids and families?
A whirlwind of opportunities! Iowa City's public schools are frequently ranked among the top in the nation, and have a wide range of services available to students with disabilities as well. Outside of school, families can enjoy the area's nine museums, excellent library system, frequent kid-friendly festivals, and numerous public recreation areas!