Class of 2021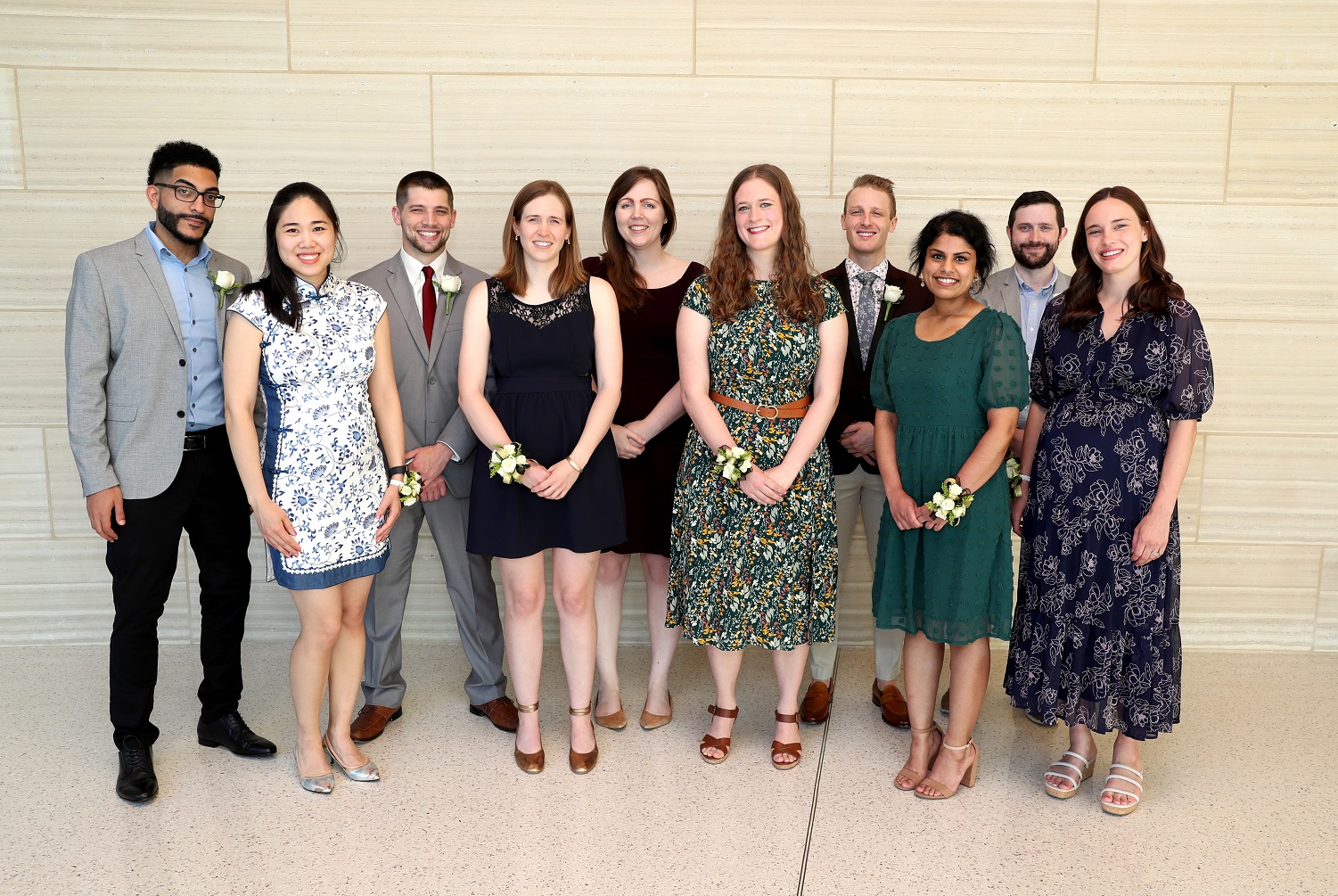 Back row (L-R): Ramy Salib, Justis Stolz, Claire McKinley, Kyle Cassidy-Wescott, Tiernan Murphy
Front row (L-R): Jingna Zhao, Mary Gallagher, Annie Robinson, Nymisha Rao, Courtney Moore
Class of 2020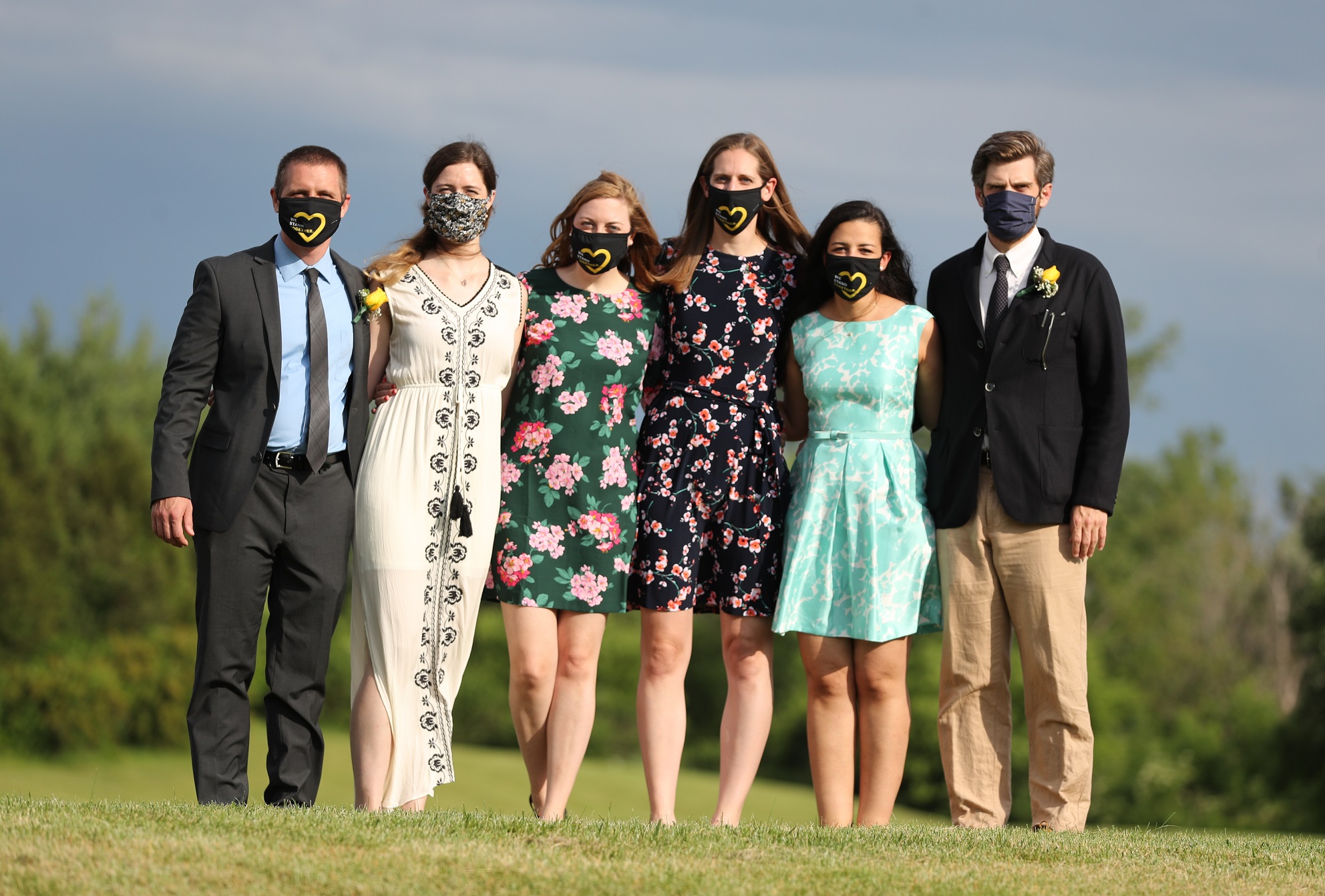 Pictured (L-R): Michael Jorgensen, Victoria (Torie) Tann, Kelsey True, Kelly Krei, Dalie Youssef, James Jackson
Class of 2019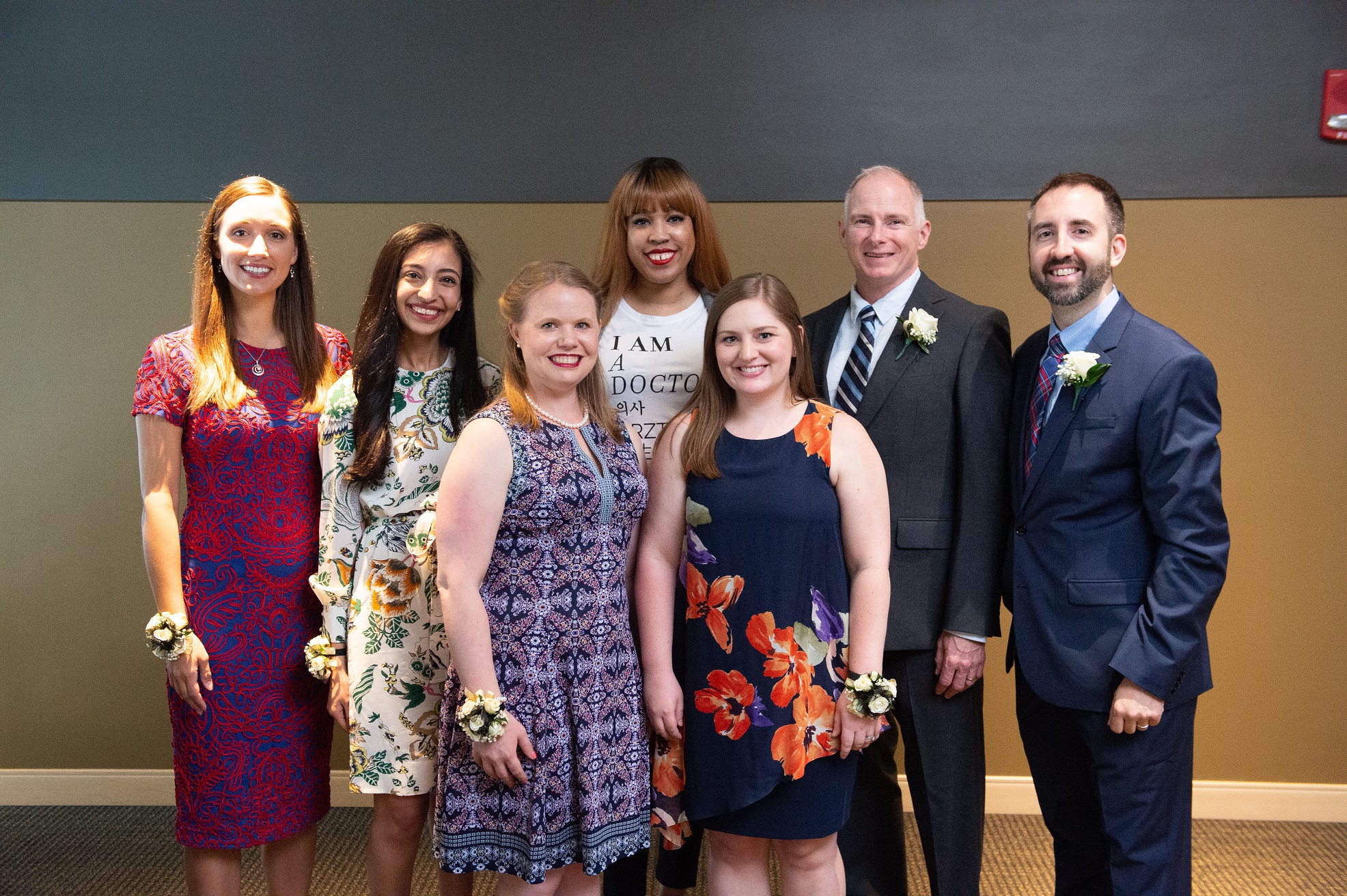 Back row (L-R): Emily Welder, Puja Pape, Jessica Alston, Timothy Park, Benjamin Stacy
Front row (L-R): Whitney Kaefring, Jessica Rockafellow
Class of 2018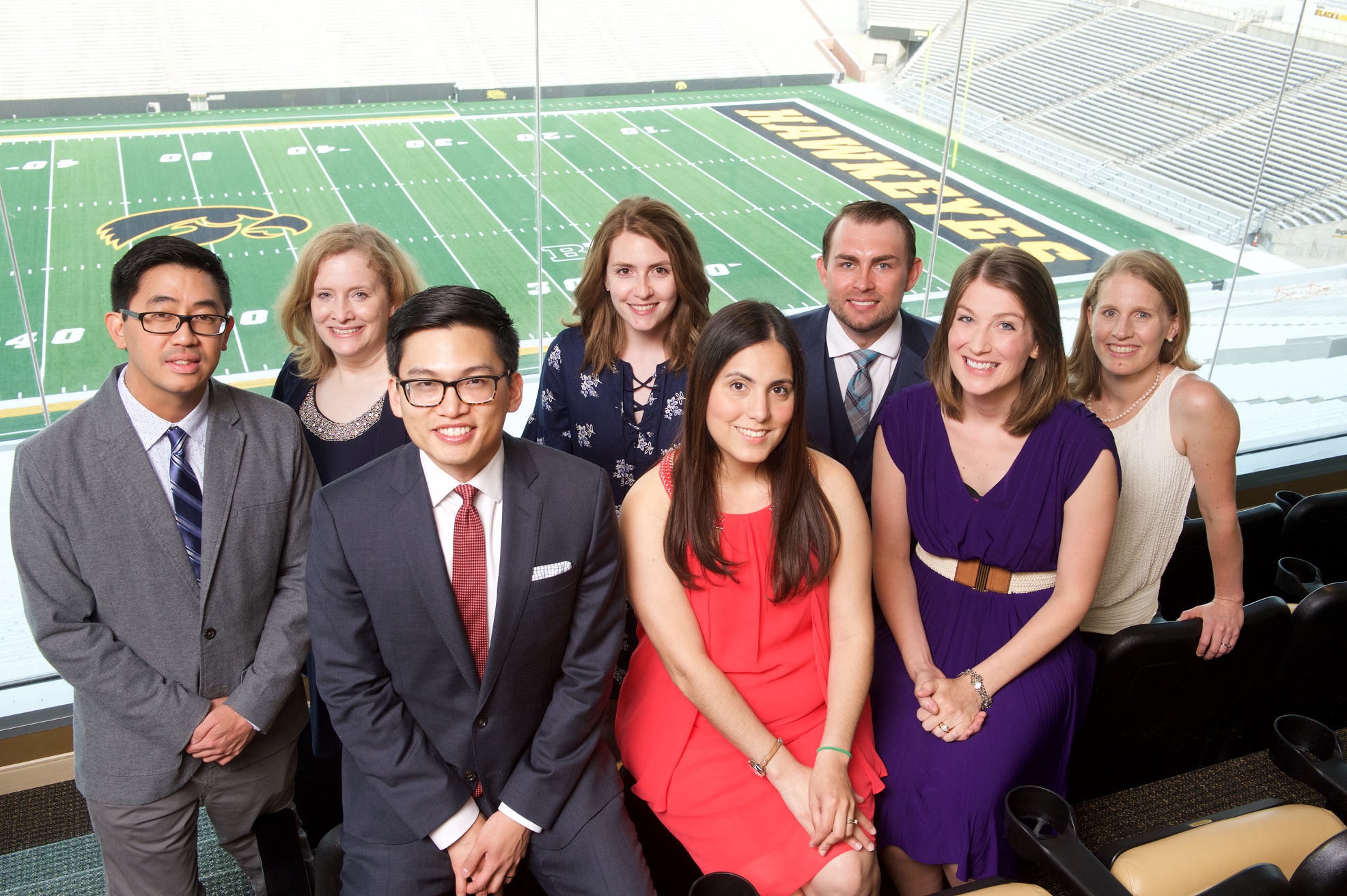 Back row (L-R): Raymond Yu, Holly Thro, Kathleen Schroeder, Robert Wood, Erin Hayward
Front row (L-R): L. Wern Ong, Ana Santacruz, Rachel Immen
Class of 2017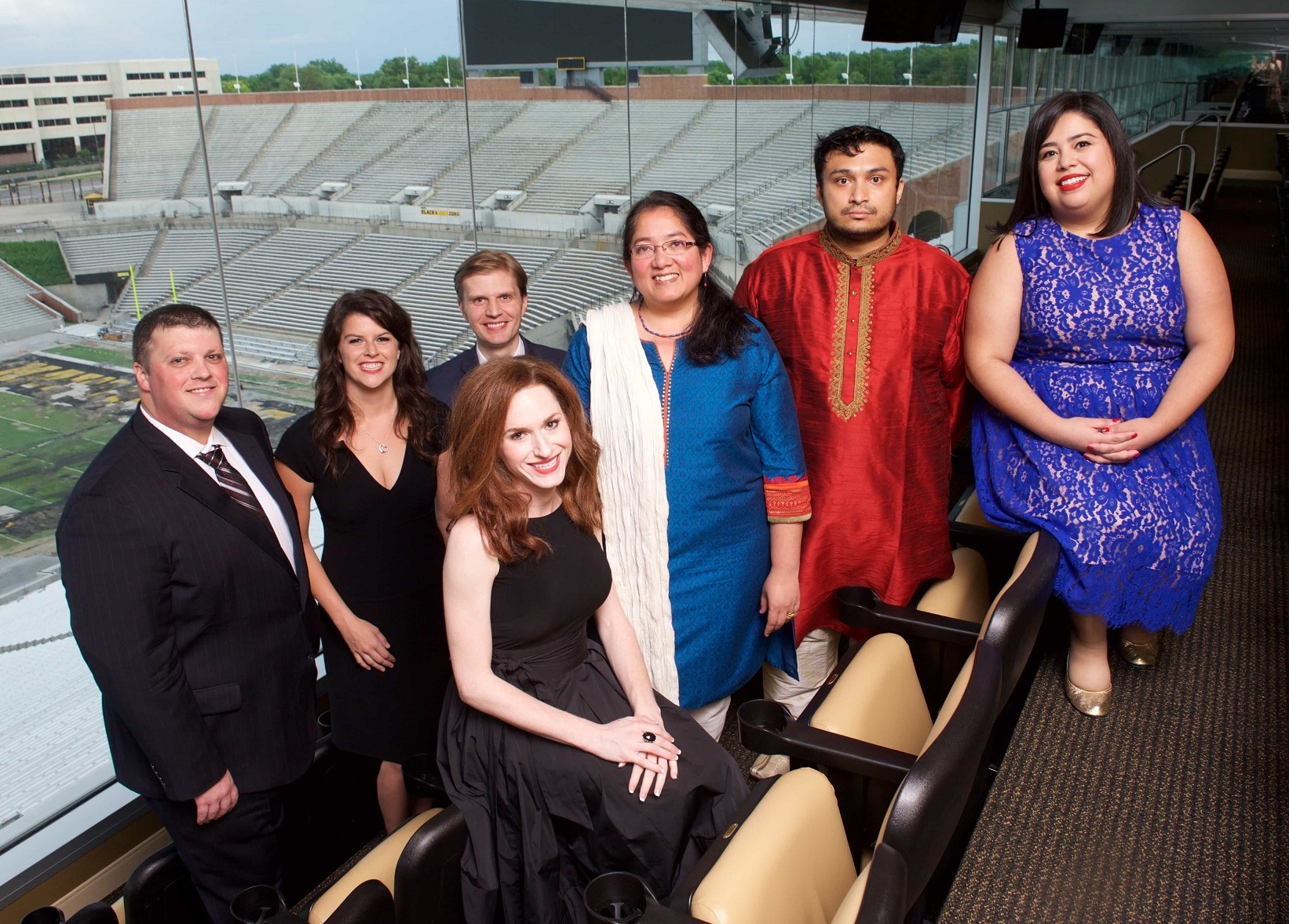 Back row (L-R): Matthew Jepson, Diana Flint, Garrett Wilxoc, Alka Walter, Shailen Mhapsekar, Victoria Linares
Front row: Ashley Stillwell
Class of 2016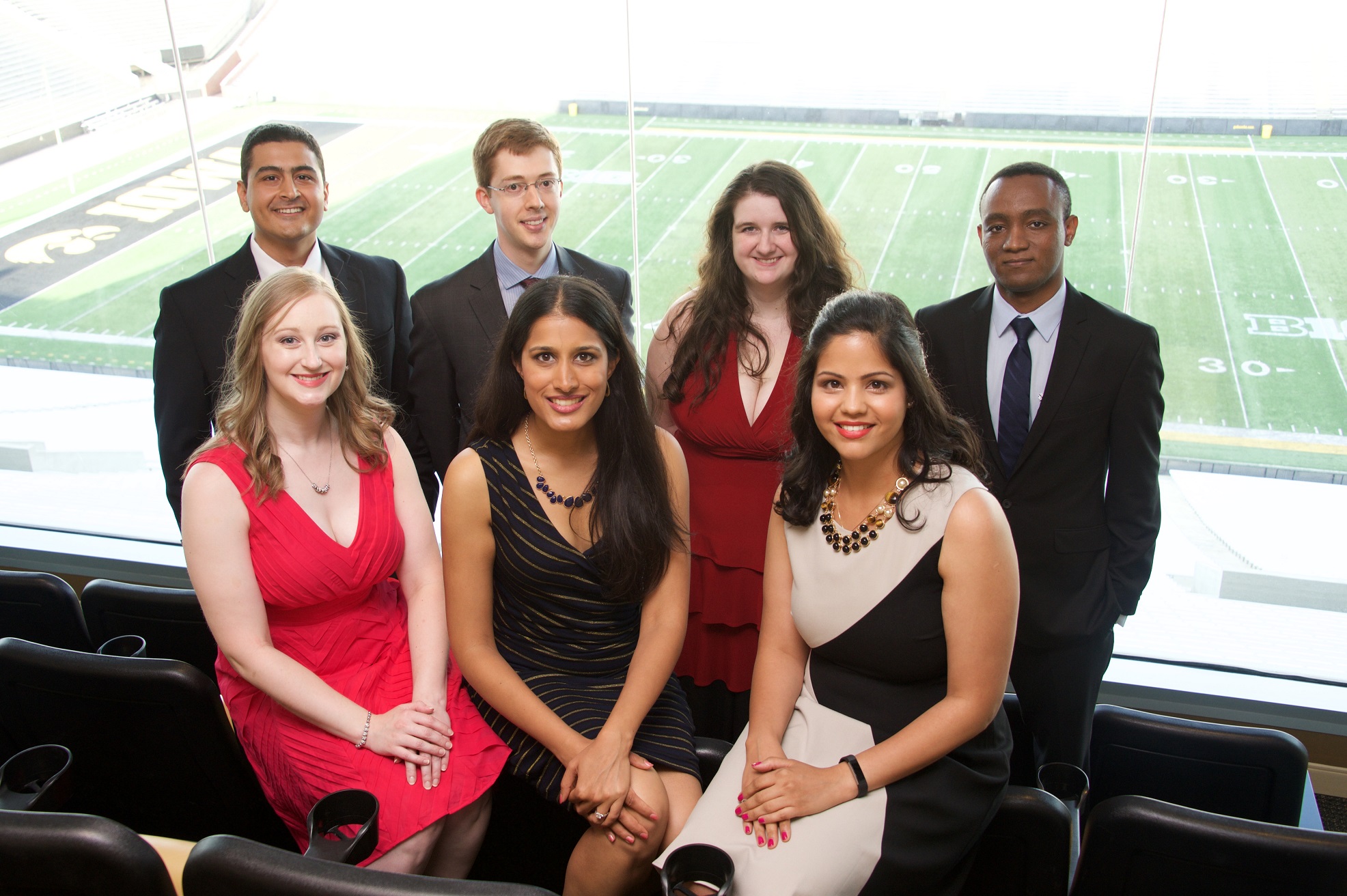 Back row (L-R): Joseph Aziz, Scott Larson, Darbie Little-Cooper, Mintesinot Fitamo
Front row (L-R): Mary Haas, Monika Jindal, Ishwaree Chogle
Class of 2015
Back row (L-R): Sarah Jacobitz-Kizzier, Sarah Osborne, Paige Deets
Front row (L-R): Nicole Gastala, Sandeep Basanti, Jennifer Donovan
---
The Department of Family Medicine was established in 1970 with residents entering the Family Medicine Residency Program in 1972.
Over 300 physicians have graduated from our Family Medicine or Family Medicine-Psychiatry residency programs.
57% of our graduates are currently working in private family practice following residency, with others selecting academic medicine, hospitalist medicine, administrative roles, urgent care, emergency medicine, public health, research, student health, and various other activities!
Our graduates currently reside and practice in 37 states and 2 foreign countries.
For further information about University of Iowa medical school and/or residency colleagues, visit the University of Iowa Health Care "Medicine Alumni Society" website.